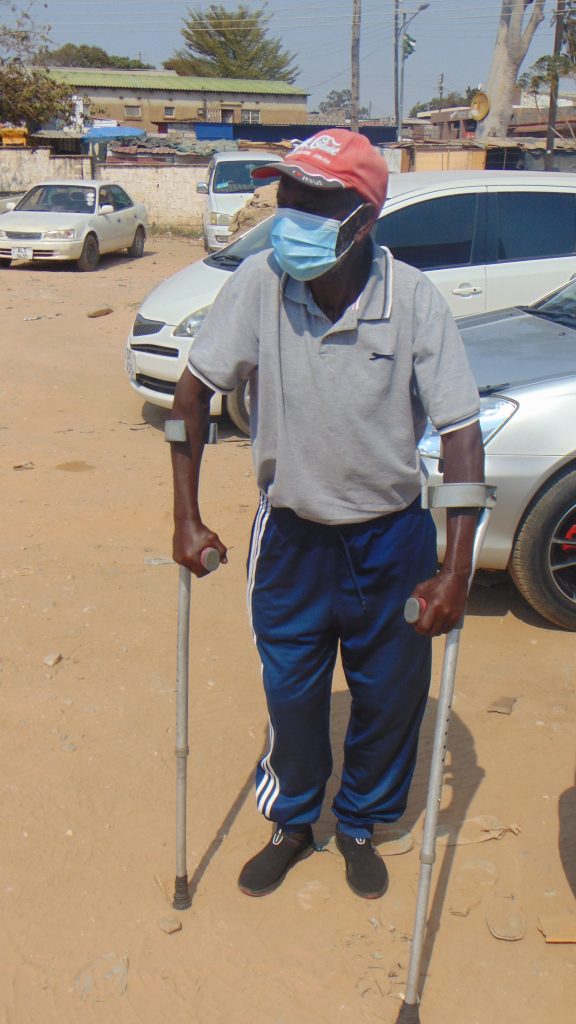 By Satish Sekar © Satish Sekar (September 5th 2021)
Admiration
Jani Simulambo was recently made a Life Member of FAZ (the Football Association of Zambia). Like Ginger Pensulo and Ken Banda before him, the Minister of the Midfield had a trial at Leeds United. He said that then Leeds United manager, the late Don Revie was impressed and wanted to sign him but the move did not materialise.
Simulambo took over the captaincy from his lifelong friend Ackim Musenge, a man Simulambo admires greatly. They met through Zambia Schools many moons ago. Musenge, also a recently appointed Life Member of FAZ, had an important impact on Simulambo throughout his life. Now, Simulambo wants to return the favour and show his friend how much he means to him.
Musenge began his career at a small Copperbelt club called Butondo Western Tigers. His potential was obvious and it led to a controversial move as Tigers and the much more successful Mufulira Wanderers had the same owners, so a move was forced through against the wishes of Tigers. Their complaints were brushed aside.
The elegant defender soon became a crowd favourite at the Shinde as he was talented and versatile. He began as an attacking midfielder and was then converted to defence – he could play right across the defence. His future for both club and country looked bright. He was robbed of his and Zambia's future soon after he turned 30 – he should have had a few more years at top level, but the (Council of East and Central African Football Associations) CECAFA Cup of 1979 marked the end of one Zambia's greatest ever defenders' on pitch career.
One of the Worst Ever Challenges
Media reports called the 39th minute challenge in the group match between Zambia and Tanzania, 'a collision.' Zambian players were furious at what they considered a reckless and dangerous challenge. The KK11's captain in that match, Jani (the Minister of the Midfield) Simulambo had taken over the captaincy from Musenge, a player he had great respect for and learned a lot from (https://empowersmag.com/empowersmagwp/2021/09/01/ackim-musenge-the-minister-of-the-midfields-tribute/).
Even now, more than four decades later, Simulambo remains very upset about the challenge. He's also very disappointed. He insists the Tanzanians did not apologise at the time.
Disappointed
"We were staying at one of the best hotels in Nairobi and obviously the Tanzanians knew where we were staying, but not any one of them came to visit Ackim," Simulambo said. "During the tournament no-one apologised; no-one did anything but as Zambians, because we're a Christian nation, we did forgive them.
"Even now, we still forgive them because they didn't know what they were doing, but we were disappointed that they could not make a good gesture to come and visit Ackim, to say sorry that they tackled him like that, ruining his wonderful soccer career.
"They did not come and visit him at all until the end of the tournament."
The disappointment is clear. Musenge deserved better.
Outcomes
The 'tackle' cost Musenge the rest of his career. It also cost Mufulira wanderers a talented player and Zambia their elegant defensive anchor.
If such an incident happened now it may well have had a different outcome. Musenge spent two years recuperating. He attempted to come back almost two years later but never fully recovered. In October 1981 Ackim Musenge hung up his boots – he was approaching 32 years-old and he had not been able to play at his level for almost two years.
Both Mufulira wanderers and Zambia had no choice but to replace him. Neither were compensated for the loss of the great player and Musenge fared even worse. Now there is a chance to at least repair the damage to his health.