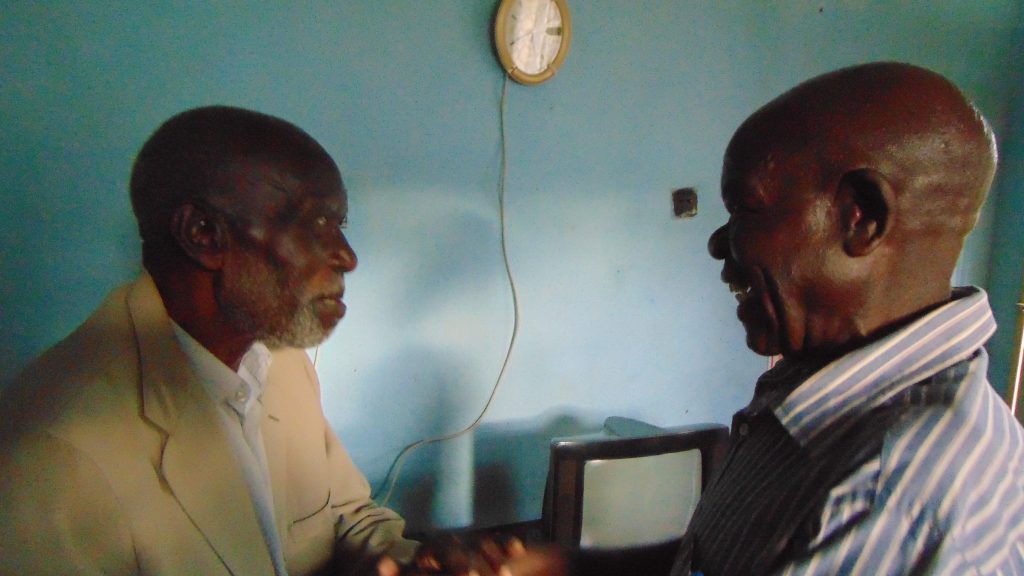 By Satish Sekar © Satish Sekar (September 4th 2021)
When people ask which person's death (apart from family) affected me most I answer without hesitation – Ginger Pensulo. He had a long and fulfilling life, but he should still be alive, and he very easily could still have been alive.
I first met him through the late Dickson Makwaza. At first it required Makwaza's intervention. Ginger asked Makwaza who I was and what I wanted. Makwaza explained, I had come to help him – something he had been told before and never saw those people again. That was not going to be his experience of me – I wouldn't allow it.
I went to see him almost every time I was in the Copperbelt and I knew there was no way he could give me anything. I wish he could have shared his precious memories – not just for me but for posterity. Ginger Pensulo was not just a football icon he was the living history of Zambian football at the crossroads of Zambian history.
Tales of his football exploits were legion. Tales of his wonderful spirit and generosity abound. Even now those who benefited from him hold him dear. You don't hear a bad word said about Ginger Pensulo. I wish I had been told about NHIMA a year ago. It could have saved his life – Penius Chirwa too.
I can't turn the clock back, but April 18th was the last time I cried from sadness. That was the day we lost the sweet generous soul that was Ginger Pensulo. Those were tears of sadness. The next time was over Ginger Pensulo again. This time it was tears of fury and disgust. I went to pay my respects at his grave-site. I could not believe my eyes.
Really! This was how they honoured the Legend of Legends, cast aside by the roadside. Really! They did this to Ginger Pensulo. TO GINGER PENSULO!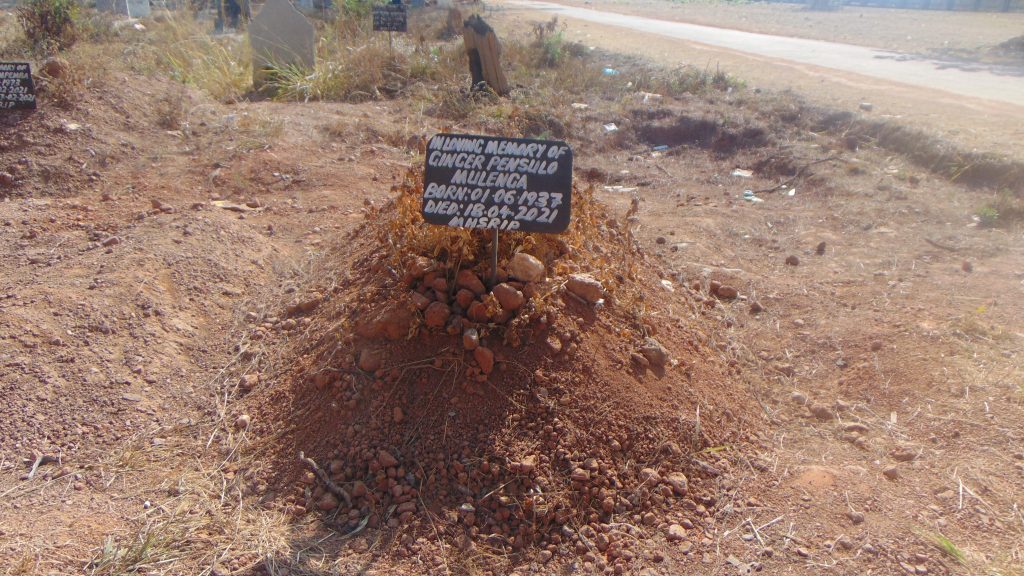 No. This cannot be allowed and shamefully, it has the year of his birth wrong. He deserved better in life and in death too.
Today is my birthday. My wish is that readers spare a thought for the memory of Ginger Pensulo and help to make sure that he is given the respect in death that his life and spirit earned aplenty in his rich and wonderful life.