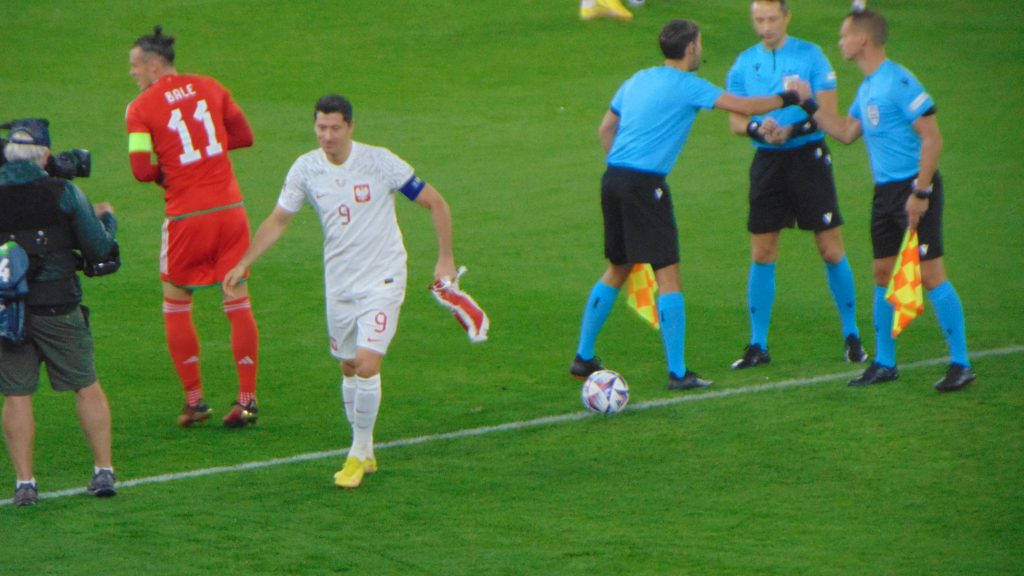 By Satish Sekar © Satish Sekar (September 25th 2022)
Sublime
Rob Page saw his Wales team, missing six regular choice players (Joe Allen, Ben Davies, Aaron Ramsey and Harry Wilson through injury and Ethan Ampadu and Chris Mepham through suspension), beaten by a sublime Dennis Bergkampesque assist by Poland's captain and star player, Robert Lewandowski in trhe 57th minute.
By his own high standards, Barçelona's recently acquired had a quiet match in front of goal –he had been criticised by some, mainly fans, after the last match against group winners, the Netherlands, who beat Belgium tonight to clinch a ber in the Nation's League Finals next summer, courtesy of Liverpool's Virgil van Dijk.
The decider – the only goal of the match came through Jakub Kiwior's pass from the left wing found Lewandowski in the centre with his back to goal. His majestic pass over the Welsh defence took them out of the game, inviting Karol Świderski to provide a finish worthy of Lewandowski's genius. He did so from the left of the area, shooting across Wayne Hennessey for the only goal of the match, which consigned Wales to the second tier of UEFA's Nations League after Rob Page's team finished bottom of their group. The Netherlands will contest the finals next year. Belgium finished second and Poland 3rd. All four teams qualified for the World Cup two months from now – both Poland and Wales took positives from the match.
Apart from learning, if they didn't know already, that Lewandowski doesn't have to score to contribute, Poland's coach, Czesław Michniewicz, said that Wales' physical approach would help his team in Qatar against teams like Argentina and México. Page pointed out that Wales had played well, created more chances and had had a fantastic send off for their first World Cup Finals in 64 years.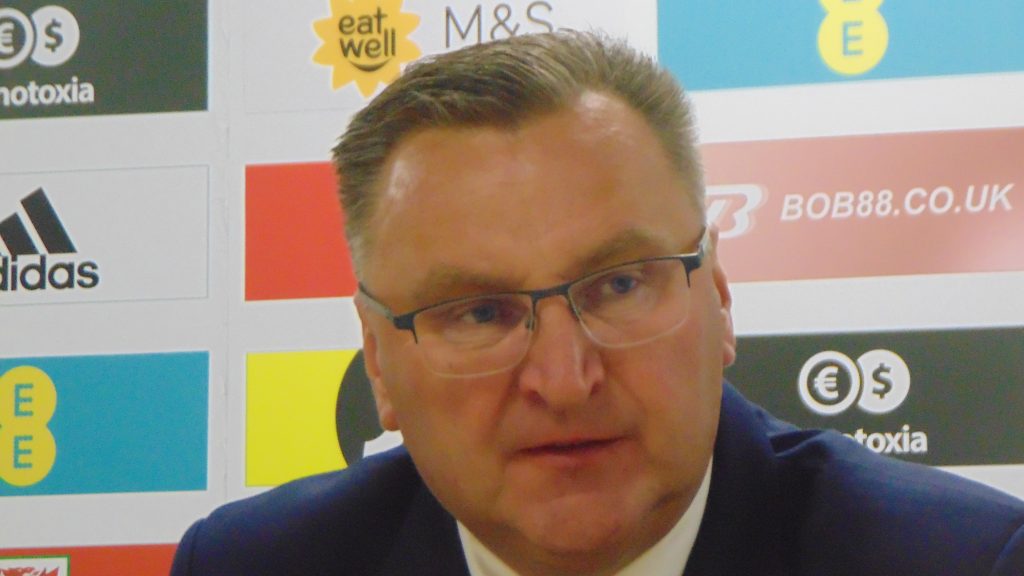 Even
Wales produced the better chances in the first half but were unable to convert any of them, but Poland's best effort was actually a back pass that Wayne Hennessey failed to control, almost resulting in an own goal. He recovered to prevent embarrassment and cleared the danger. Lewandowski had the Poles' best effort in the first half – their first significant chance. Piotr Zieliński's freekick from the left was met with a glancing header by Lewandowski, but it posed no real threat to Hennessey.
At the other end Wales created opportunities too. Daniel James' effort was saved by the impressive Italy-based Wojciech Szcczęsny with his legs. Despite not being 100% fit, Juventus' keeper pulled off a commanding performance between the sticks. He also smothered Gareth Bale's close range effort after Wales' skipper was found free on the right by a throw by Connor Roberts – the angle was far too tight for Bale to have any real chance of beating Szczęsny.
Bale, struggling in front of goal in the USA, met Jordan James' cross from the right wing in added time in the second half. His header beat Szczęsny but not the crossbar – it was the closest that Wales came to avoiding defeat.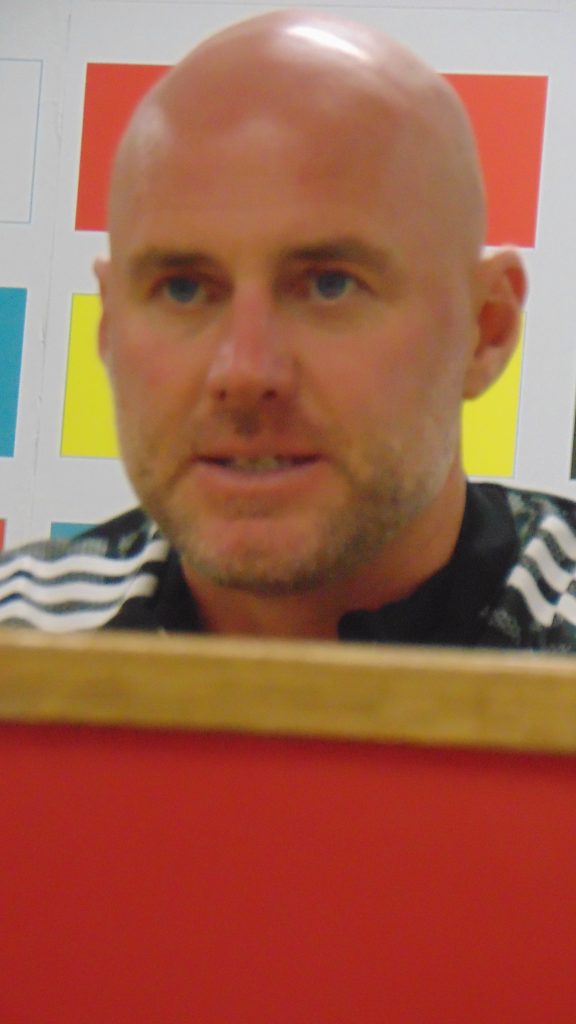 Page admitted that it wasn't the original plan for Bale to play the whole match, but the possibility of having him on the pitch if a freekick came in added time persuaded him to keep the Welsh talisman on. It almost paid off with Bale's header, but the signs that it wasn't to be Wales night were there earlier when Brennan Johnson's shot hit Daniel James and went harmlessly out for a goalkick.