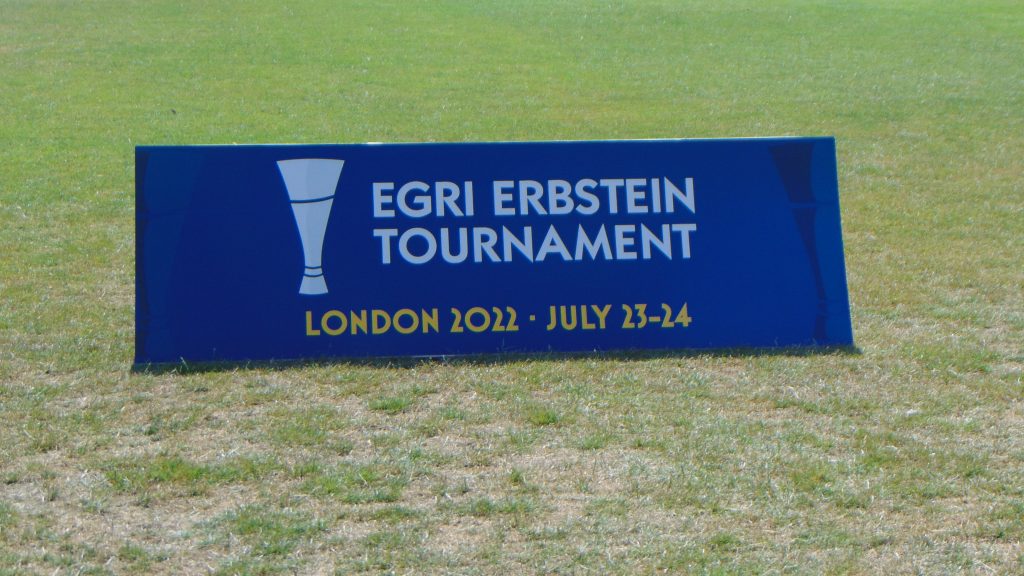 By Satish Sekar © Satish Sekar (July 23rd 2022)
Dominant
It wasn't just Italy's dominant club team that perished at the Basilica of Superga on May 4th 1949, it was the Azzurri, then the defending World Champions. The World Cup itself was postponed for a year to accommodate Italy. Shorn of its spine and flesh too, Italy failed to make any impact in the 1950 World Cup, leaving one of football's great what ifs?
But for Superga, how many more titles could Torino have won and would Italy have won the World Cup three times in a row, thereby establishing them as an all-time great footballing nation before Brasil had even broken their duck?
But there is another what if. After impressing at Lucchese, Ernő Egri Erbstein was given his big opportunity at Torino. He rapidly made his mark, instilling his new methods on many aspects of the game. The Torino Revolution was underway in 1938. It led to Il Grande Torino, but it wasn't just the Superga Disaster that robbed us of this great team – they started late because of racist laws forcing the architect of their success to flee Italy in 1939.
Lost Years
Erbstein returned to Torino in 1946. He was welcomed back. They had already won two of their five in a row, but there had been a two seasons long gap due to World War II and they had lost three seasons of Erbstein's influence due to Italy's Anti-Semitic laws.
Torino was a very good team at the time when the break robbed them of the chance to add to their tally – they may not have, but undeniably they had the potential to do so. And there were the early years of Erbstein's exile.
Escaping the Holocaust
Erbstein had to flee Italy in 1939 after fascist dictator, Benito Mussolini's anti-Semitic laws and the ever-growing threat of World War II left the Hungarian Jewish football pioneer fearing for his safety. It was a mixed blessing as in December 1944 he had to escape from a forced labour camp in Hungary.
Erbstein had escaped Anti-Semitism in Italy only to fall victim to it in the land of his birth. The conservative nationalist, Admiral Miklós Horthy de Nagybánya, had been Regent and ruled Hungary for many years. Horthy was no friend to Jews, but the tide of the war was turning. Sensing the way the war was going to end Horthy refused the deportation plans of the Nazis – Hungary had one of Europe's largest Jewish populations at the time – and tried to reach agreement with his great foe the Union of Soviet Socialist Republics (USSR). That enraged the Nazis.
Horthy was removed from power despite his acquiescence to Hitler. That ushered in the overtly fascist Arrow Cross government of Ferenc Szálasi, who was executed for war crimes and crimes against humanity in March 1946. Szálasi was an ardent Nazi. The racist laws gave Jews little option but to surrender themselves, which meant forced labour camps. 1944 was a torrid time for Jews in Hungary as well.
Football exploits meant nothing to their persecutors. There was no other choice. Together with another Hungarian Jewish football pioneer, Béla Guttmann and three others, Erbstein escaped from the forced labour camp in Hungary after learning that they faced deportation, which amounted to a death sentence for Jews.
Béla Guttmann – Comrades in Adversity
Guttmann was hidden by his then girlfriend's brother; Erbstein by his extended family. Both survived the war and resumed their football careers. They never met again. Guttmann established his own legacy, especially at Benfica over a decade after Erbstein lost his life in the Superga Disaster.
He is famed for Guttmann's Curse which affects the Portuguese giants to this day. After winning the European Cup 5-3 against Real Madrid in 1962, Guttmann resigned in disgust when Benfica refused to give him a raise. He told them that Benfica would not win a European trophy for a hundred years. Not even the great Eusébio da Silva Ferreira could get the Curse lifted – his prayers at Guttmann's grave in Vienna in 1990 were not enough – Benfica lost their fifth European Cup 1-0 to AC Milan. They had also lost in 1963, 1965, 1968 and 1988.
Benfica's miserable run now stands at five defeats in the European Cup and three in the UEFA Cup or its successor, the Europa League – 60 years and counting.
Despite his wartime experiences at the hands of Nazis, Guttmann delivered Benfica's only European triumphs during the dictatorship of António de Oliveira Salazar.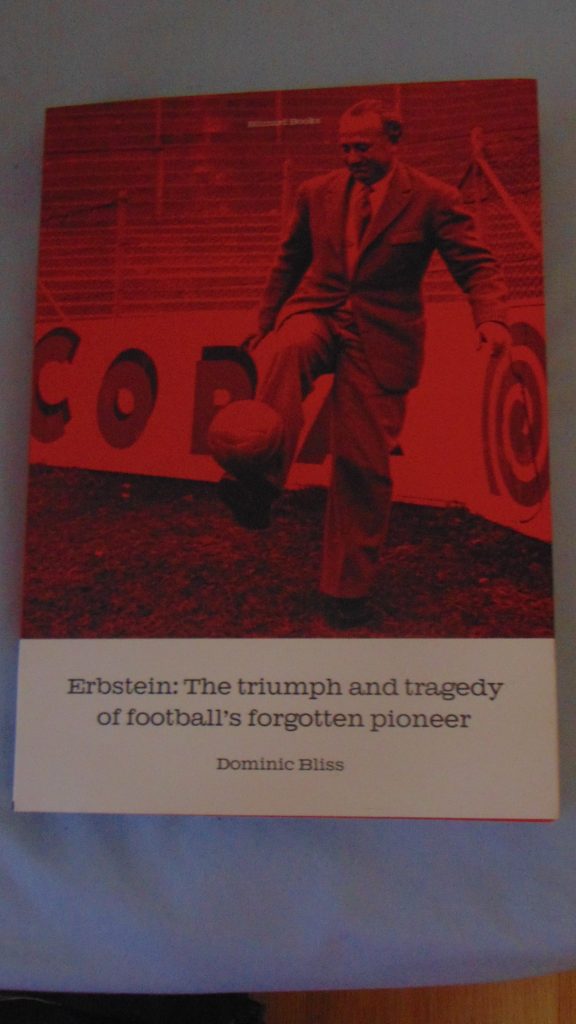 Meanwhile, Erbstein was largely forgotten about until Dominic Bliss' book, Erbstein: The Triumph and Tragedy of Football's Forgotten Pioneer published in 2014 by Blizzard Books highlighted his achievements and amazing life once more.