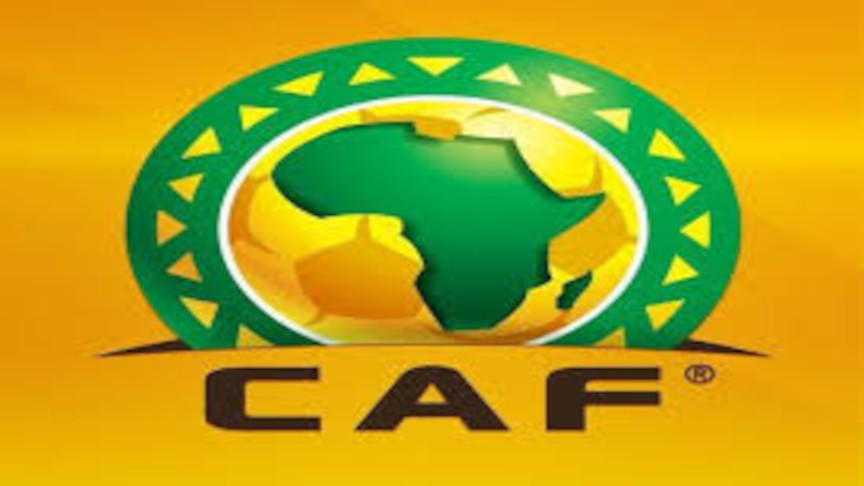 By Satish Sekar © Satish Sekar (January 27th 2022)
Hands Off Japoma
Douala's Japoma Stadium may have hosted its last match of Cameroon's second Africa Cup of Nations (AFCON) yesterday – the first was half a century ago. The pitch has been slaughtered by critics claiming that it is sub-standard.
Defending champions Algeria were sent crashing out of this year's AFCON at Japoma. Despite the pitch sporting bare patches and more, Djamel Belmadi refused to blame it or criticise it. Algeria created several chances – their problem was failing to covert those chances into goals. Egypt played their best match of the competition on this pitch yesterday.
Quality
Both CAF and FIFA have closed stadiums for important matches – many because of the quality of the pitch. Japoma is far from ideal, but as Belmadi said, they have played on worse pitches. Algeria did not use the state of the pitch at Japoma as an excuse for a very poor defence of their title.
There are reasons for the state of the pitch at Japoma being worse than those in the other host cities. Douala is by far the hottest of the host cities and yesterday humidity was 66% with the temperature in the 30s. Four months ago the pitch was in a far better condition as it had benefited from the rainy season. Shorn of natural irrigation the pitch is dry and it shows. Without regular maintenance, the quality of the pitch will deteriorate and due to natural climatic conditions in Cameroon, Douala is the most affected. It's not rocket science.
It was alright for one off matches as there was time for the pitch to recover but this is a tournament with two matches per day in the driest heat Cameroon has to offer. The first round of matches started at the Japoma on January 11th. The pitch was played on a day later. Then four days later two matches were played on it. The final matches in the group stage were played four days later. It had six matches played on it in nine days, and that was just the group stage. Its next match was six days later and the last is scheduled for three days later. The final match scheduled for the Japoma was to take place a day later, but it has been moved to Yaoundé. It isn't just players that need to recover; the pitches do as well, especially ones like Japoma that have to contend with Cameroon's dry season.
Pitch Maintenance – A Neglected Art
Four months ago the rainy season had ended; the benefits were clear to see, but this AFCON is being played in the dry season. The pitch scuffs. Douala is the hottest of the host cities – it shows. But blaming Cameroon for this is grossly unfair. It happens at every Africa Cup of Nations (AFCON).
And that raises the question, why? How can major tournaments be played without experts in pitch maintenance being hired to ensure that the pitches used in Africa's top international tournament are of the highest possible standard?
The Blame Game
So, who is responsible? The lack of planning for one. Several weeks ago I proposed a programme idea for my friend, Nigerian and African legend, Segun Odegbami. I told him of stadium closures due to pitches. I was knocking at an open door. Pitch quality was one of his bug-bears.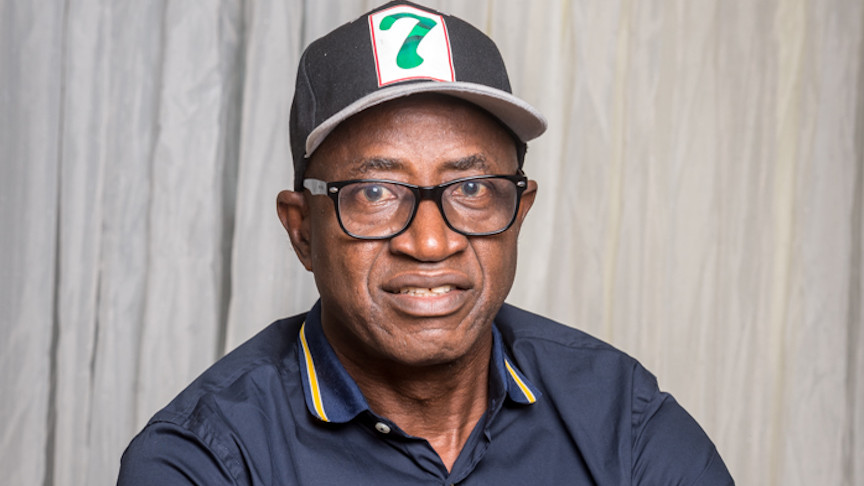 The Sports Parliament, a Nigerian television programme that Segun hosts, dealt with the issue. It was eye-opening. It carefully explained that stadium owners and those in charge neglected the basics. None of the clubs or federations planned for pitch maintenance as well as preparation.
Even clubs do not use pitches like an AFCON does and many of these swanky stadiums built for AFCONs turn into white elephants due to no plan for post AFCON use. During AFCON the pitches are used twice a day with just four days recovery time in group stage matches. It's too much.
Let's hope that la Côte d'Ivoire and Guinea learn the lesson and that CAF includes pitch maintenance courses do the neglected art is recognised as the prized skill that it is for all future AFCONs and CAF tournaments.