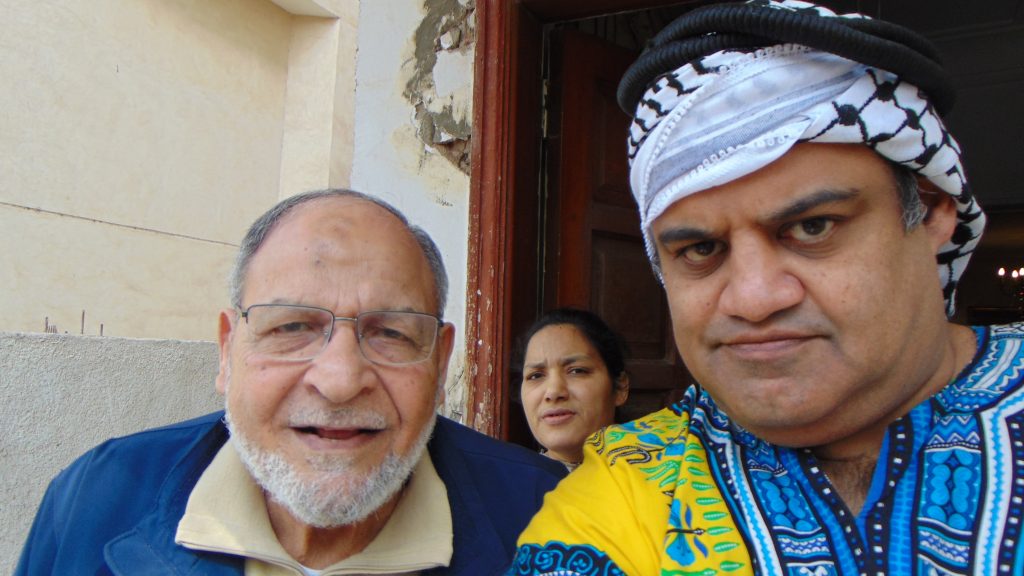 By Satish Sekar © Satish Sekar (January 22nd 2022)
Egypt's Precious Jewel
Taha Ismail is just shy of his 83rd birthday. The former Al-Ahly forward and Egyptian legend still works in football. When I was last in Egypt I had the privilege of his interviewing him. I hoped to see him in Cameroon being celebrated and cherished by African football.
Unfortunately, that can't happen. He is working in Egypt covering and analysing its league cup. He's a mine of great stories. He once suffered a broken leg in a collision with Ghana's then goalkeeper, Edward Dodoo-Ankrah. While working as a FIFA instructor in Ghana many years later, there was a loud knock on the door. A very big Ghanaian was at the door. It was the goalkeeper. "I'm very sorry," Dodoo-Ankrah said.
Ismail burst out laughing. It had taken Dodoo-Ankrah 35 years to apologise. Aged just 20, the Al-Ahly forward helped Egypt (then known as United Arab Republic due to a short-lived union with Syria) to retain their Africa Cup of Nations (AFCON) title. They were the first nation to do so in a tournament then restricted to three of the founder members as South Africa had been suspended due to their racist policies.
A Charming Man
Ismail told me of the plight of his brother. It was a sad story. His plight was very sad. I wanted to help, but my Arabic is limited to 'shukran.' It proved impossible to get to see him and help him – he surely deserved it. It was typical of Ismail that his concern was for his brother. I asked about him today, hoping something could be done. Sadly, it is too late. He has passed away.
Mohamed Abdel-latif El-Sherbiny (Mimi el-Sherbini) as he was affectionately known. Egypt scored six goals to win the tournament. The late great Mohamed el-Gohary netted a hat-trick in the 4-1 win against Ethiopia – Mimi scored the other. Essam Baheeg bagged a brace to seal the UAR's AFCON win – only Egyptians played for the UAR in that tournament. After hanging up his boots Mimi distinguished himself as a commentator.
Ismail and Mimi are the last survivors (unless someone knows otherwise) of the 1959 AFCON winners – at least those who played in the tournament. They are the last of these African gems and should be treasured and honoured by CAF and Africa. Ismail is also a rare thing for an Egyptian – a Liverpool supporter long before Mohamed Salah ever played for the club.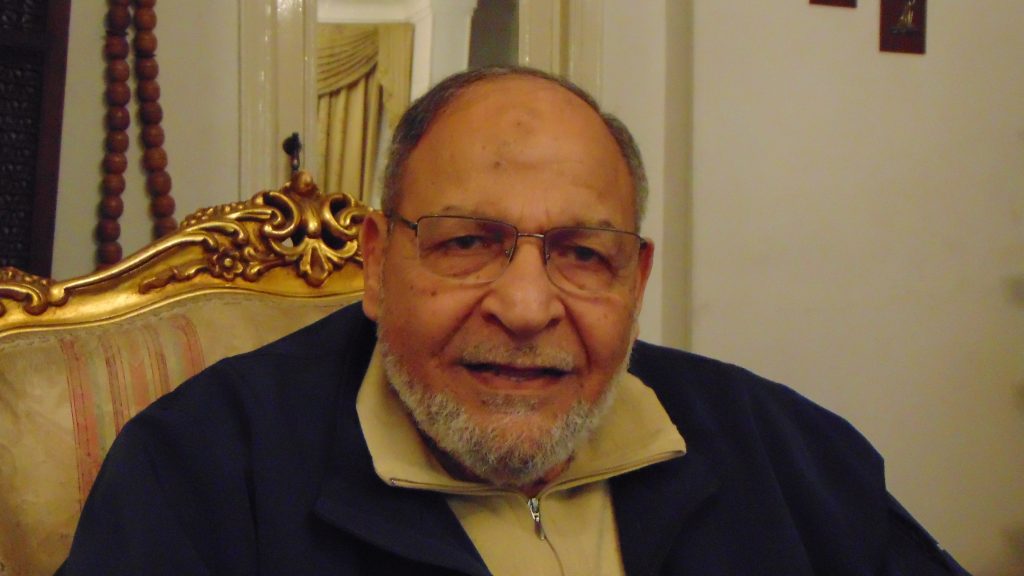 Taha Ismail should never walk alone.