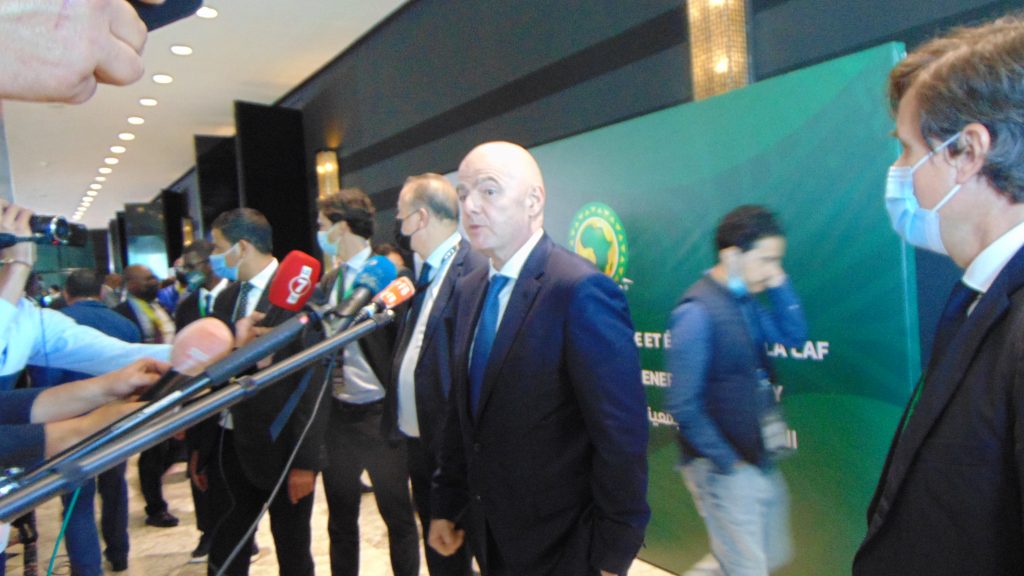 by Satish Sekar © Satish Sekar (June 4th 2014)
Editor's Note
It is 9 years since we first published this article. It details the judicial murder of a talented footballer – he was talented enough to have become one of the Mighty Magyars had he lived long enough. This was a clear case of politics interfering with football, yet five years later when other members of that great Hungary side of the 1950s, including the late great legend, Ferenc Puskás fled Hungary, they, and not the occupier regime that caused them to flee were banned by FIFA.
72 years ago today Sándor Szűcs was judicially murdered in Hungary. His trial and execution have been condemned for the travesty that they were. He was awarded a strange tribute – the club he graced, Újpest was a police club and they could not honour him without posthumously making him a police officer. Lieutentant-Colonel Szűcs was honoured in 1991 four decades after the travesty that cost him his life.
The Editor
Infamous
Today (June 4th) is a day that will for ever be infamous to anyone who cares about football. Why? It was on this day 63 years ago that a 29-year-old defender, good enough to play for the Mighty Magyars, on their way to greatness was sacrificed – literally. Sándor Szűcs holds the dubious distinction to be the only footballer to have been judicially murdered for treason.
Szűcs was a very talented defender who began his career aged just 17 for Szolnoki MÁV. During World War II, and indeed beyond, Szűcs excelled. In 1944 he was transferred to Újpest FC. He played 19 times for his country. He played alongside some of his nation's sporting icons including the great Ferenc Puskás.
Despite being a very talented defender, he was deemed expendable. After World War II the Communist Party of Hungary – a puppet of the USSR's dictator seized power in that country. Power was wielded in name at least by Mátyás Rákosi. He was appointed General Secretary of the Communist Party of Hungary in 1945 and was to all intents and purposes the leader of Hungary by 1949. It is inconceivable that the crime against justice and humanity that befell Szűcs could have happened without Rákosi's approval.
A Crime Against Justice
Szűcs was deemed expendable. Hungary boasted a new generation of innovative coaches at the time. Márton Bukavi, the fiery Béla Guttmann and the genius behind the rise of the Mighty Magyars Gustáv Sebes. Why, the government thought, should they invest in sporting prowess with all the advantages that brought to élite players if they were free to walk out and reap the benefits of that investment for themselves?
They decided to create an example – one that would break the spirit of the footballers – one that would make the players afraid to even try to leave. One of them would be deemed expendable to discourage the others. A mixture of blackmail and inducements entrapped the unfortunate Szűcs into trying to flee. It was a trap. He was arrested and judicially murdered on June 4th 1951.
None of the Mighty Magyars tried to flee again until 1956 and Guttmann's fantastic Honvéd team were already out of the country – they refused to return. The judicial murder of this player had served its purpose. It was not until Hungary broke free of the party yoke in 1989 that Szűcs' story emerged again.
He is now considered to have been the victim of a shameful injustice. A youth competition has been named in his honour. The death sentence and trial were condemned for the travesty of justice that they were and the verdict was set aside.
But perhaps the most ironic tribute of all is this. Szűcs was posthumously awarded the rank of Lieutenant-Colonel in the police in 1991 because Újpest was a police club and they could not honour him as intended without him being made into a police officer!
Legendary Team-mates
He rubbed shoulders on the pitch with some of the greats of football for his club and indeed country. Those greats include Ferenc Szusa and Gyula Zsengellér – the latter being a legend of Hungarian football. Zsengellér is not only a Hungarian legend who played in the other World Cup Final Hungary reached – everyone knows about 1954, but Hungary was a powerhouse of European and world football before, which excelled in that competition. The original Mighty Magyars were built around the striking prowess of Zsengellér. Brasilian great Leônidas da Silva was the top scorer in the 1938 World Cup. Zsengellér was second to him, having played a pivotal role in a campaign that fell just short as Italy retained the trophy.
Szűcs last played for Hungary in 1948, having made his début in 1941. His last match for Újpest was in the year of his judicial murder. He bridged the generations of Hungary's great teams – sadly by-gone eras of magical football from Zsengellér to Puskás.
It's time football properly honoured its forgotten son – a footballing martyr. All matches played on June 4th should begin with a minute's silence or applause and all players and officials should wear black armbands.
It is they very least that football owes to the memory of Sándor Szűcs and to justice.