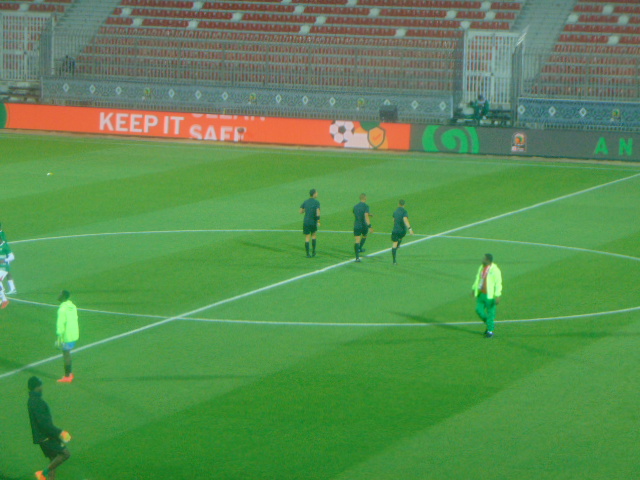 By Satish Sekar © Satish Sekar (May 7th 2023)
Que se besen, Que se Besen! (Let them kiss, Let them Kiss!)
No Algerian – African even – football fan will ever forget June 25th 1982. It is a day that lives in infamy throughout football. On that 'The Non-Aggression Pact' which is better known as the Disgrace of Gijón took place at the Estadio El Molinón in the 1982 World Cup Finals. It was the last match in Group 2. Algeria had played earlier, so West Germany and Austria knew exactly what result would send both through to the next round.
West Germany scored in the first ten minutes – a 1-0 win for them meant Algeria would miss out. The second half was a blatant fix played almost entirely without even the threat of a shot. Even Austrians and West Germans were disgusted as was the crowd, which chanted, 'Que se besen, Que se besen!' at both teams. It meant, 'Let them kiss, Let them kiss!' A more blatant example of match-fixing was hard to imagine.
In 2007 West Germany's Hans Peter Briegel admitted that despite FIFA's finding that the match had not been fixed, it had been (https://www.eurosport.com/football/international-news/2006-2007/briegel-makes-confession_sto1050391/story.shtml). The admission did nothing for Algeria. The Desert Foxes had been robbed – nothing would ever change that. FIFA all but admitted foul play had prevailed by changing the rules for the next World Cup – the final group stage matches would be played at the same time.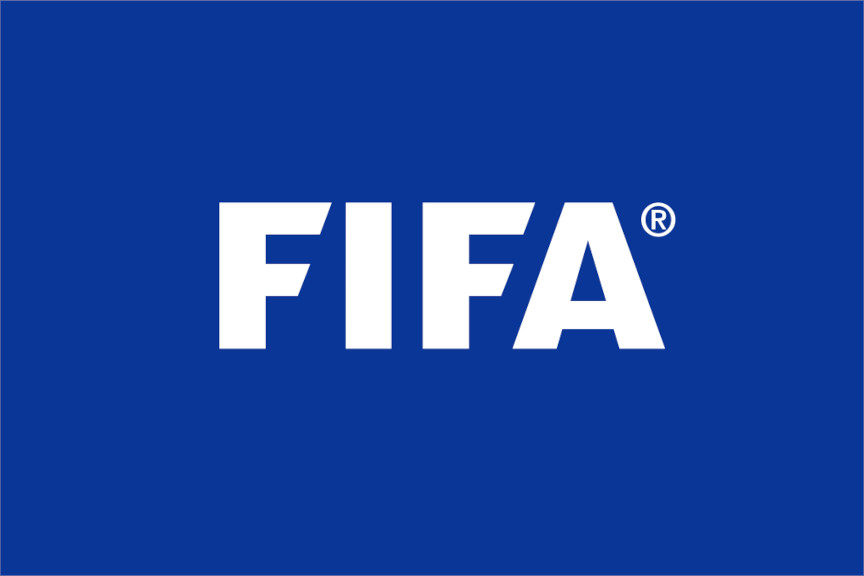 Oh, The Irony
Tonight, Cameroon will play Burkina Faso in Annaba's Stade May 19th 1956 in the Under-17 Africa Cup of Nations (AFCON). Ironically, the very same fixed result that occurred in the Disgrace of Gijón in Cameroon's favour would ensure that both Cameroon and their final Group C opponents, Burkina Faso would qualify for the quarter-finals.
That bore win or any bore draw would have the same effect and there is nothing that the rival for the second third place qualification, South Africa, can do about it.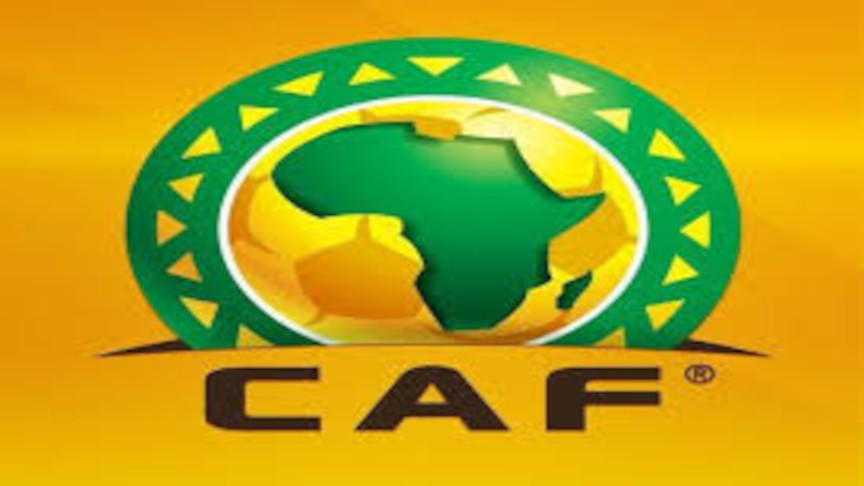 That would mean a Disgrace of Gijón in Algeria of all places. If, and I mean if, that happens, the organisers, the Confédération Africaine de Football (CAF), must not follow FIFA's path 41 years ago. The integrity of football must prevail. There must be no Disgrace of Annaba!