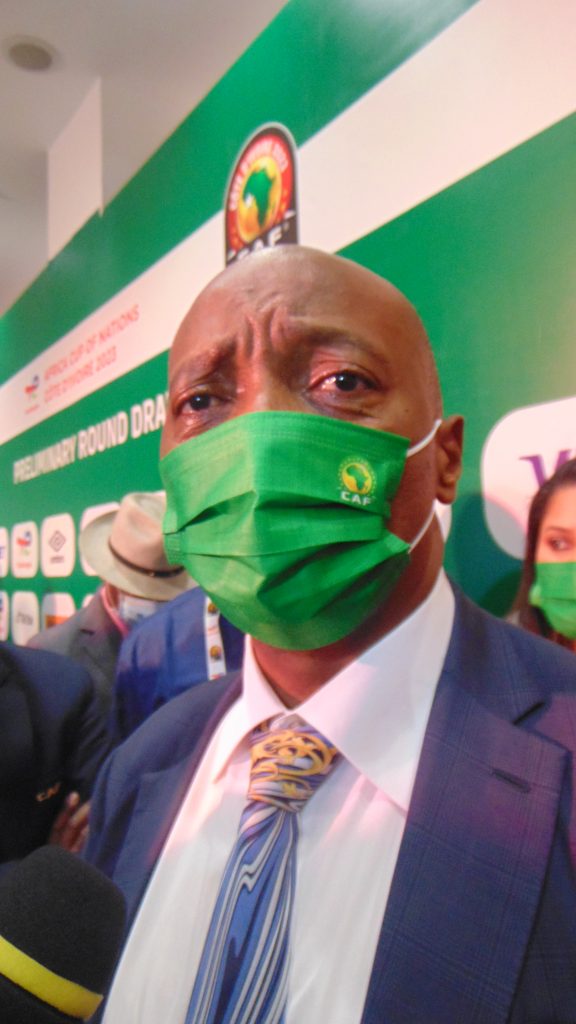 By Satish Sekar © Satish Sekar (August 1st 2018)
France's Russian Winter
Some say Africa's won the World Cup – a dangerous belief that may condemn the continent to more failure (http://www.espn.co.uk/football/blog-football-africa/story/3576810/claiming-frances-world-cup-triumph-for-africa-overlooks-the-continents-failings) – but there are lessons to learn before the joy can be earned and the triumph savoured.
France had to taste the bitterest of defeats and shameful failure before the seeds of success could grow and blossom. It was painful, but ultimately that failure was the best thing that could have happened to French football.
France's Russian Winter was 1966. Like the champions, Brasil, and Italy, France exited in the first round. A battered and bruised Pelé was kicked out of the World Cup by an overly physical approach by Portugal. Brasil had an excuse. Italy, beaten by North Korea, were pelted with rotten fruit on their return.
But there were no excuses for France. Les Bleus finished bottom of their group. It was a national disgrace, and the shame spurred the French FA into action. There were no claims that the Norman Conquest of 1066 meant that England's World Cup winners were in reality French.
Lessons Learned
Africa had lessons to learn and absorb from 1966 too (see The African Clairefontaine Projects [to be published soon]). Meanwhile, France owned and digested the shameful performance – not only eliminated in the first round, but bottom of their group with just one point. What had gone wrong, and how could it be fixed?
The solution, albeit one that would not deliver instant success opened its doors in 1972 – the Clairefontaine Academy.
An early lesson was initiating a structure that avoided club rivalries. Clairefontaine did that by being a National Academy. It instilled a national identity in their football as well as developing phenomenal talents. The gems could then be signed by clubs.
Recent graduates include Kylian Mbappé – there was no Cameroonian academy capable of nurturing and developing the precocious teenager to the standard he has attained. There was Clairefontaine though. It also nurtured Thierry Henry, among others.
So is this the future for Africa?
Solutions
"What do other countries have to get some of the best players?" Zambia's only World Champion athlete Samuel Matete asks. France, Spain, Germany and Italy all have national academies – England recently went down this route too, and success at youth level, or at least developed young players followed at senior level with a measure of success.
England won the Under-17 and Under-20 World Cups and had their best men's senior World Cup for 28 years. France consistently delivers – Spain and Germany too and Italy not so long ago. Can this be coincidence?
Matete doesn't think so. "We need one too," he says.