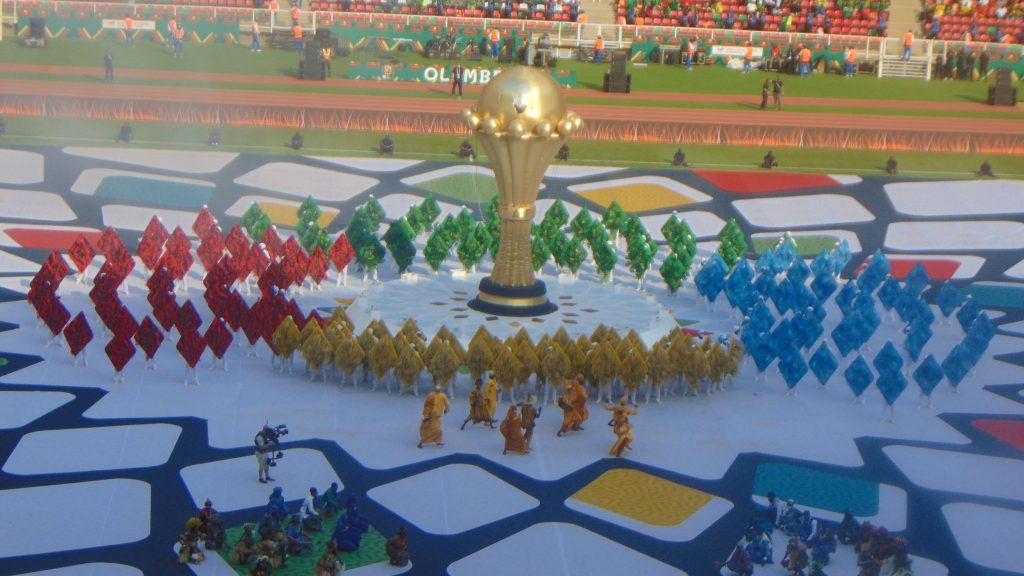 Satish Sekar © Satish Sekar (August 3rd 2018)
The Plan
Satchmo Chakawa was once a promising goalkeeper, set to challenge Zambian great Kennedy Mweene for the number one spot. In December 2014 he was involved in a terrible crash, which left Changwe Kalale paralysed until his untimely death last year and AFCON winner Nyambe Mulenga so badly injured he has never played again. Chakawa called time on his crash ravaged career at the end of last season, unable to fully recover.
He wants a National Academy in Zambia. "I believe that is what Zambia really needs for the next generation of footballers to play at the World Cup," Chakawa told us exclusively.
Zambia's far from alone. A couple of years ago, the now dismissed Executive of FECAFOOT (the Cameroonian Football Federation) approached me, asking for contacts with National Academies in European countries. They were enthusiastic about building such an Academy in Cameroon.
The plans petered out after FIFA dismissed that Executive and a new temporary administration was put in place pending elections that have not occurred yet. The new Executive may resurrect those plans. If they do, there is a local model they should study closely – the Mohammed VI Academy, but they should also look at Italy, Germany, Spain and England too, as well as Clairefontaine itself.
Football for Footballers
Ghanaian great and 1978 AFCON winner, 'Golden Boy' Abdul Razak is frustrated. "Things have to change," he says.
The priorities in African football are all wrong for him. The quality of pitches are a site to behold. Dry, bumpy, awful in fact – it's miraculous that talent develops at all. There's a mentality of what academies are – there are some genuine ones – almost all linked on unfavourable terms to European clubs.
Others are not real academies – a terrible pitch, a few bibs, cones, and balls, and a knowledge that they must sell the talent to survive, and deal with heightened and grossly unrealistic expectations.
Africa needs genuine academies not sporadic coaching sessions. Ghana has the talent to develop and football greats struggling to make ends meet while having passion – that doesn't cost – to nurture and develop the next generations of talent.
"We elect people who don't know football," Razak says. "That's our main problem. In Africa we keep changing the team if you lose a match, so the consistency is not there. Things have to change.
"Owners are not interested in titles – just transfers and money. Again, you can't build a team and consistency like that. Africa is not united. We need to reform our football – period – put football people first.
"There is no way we can catch the Europeans or South American or Asian or Arab countries in terms of infrastructures."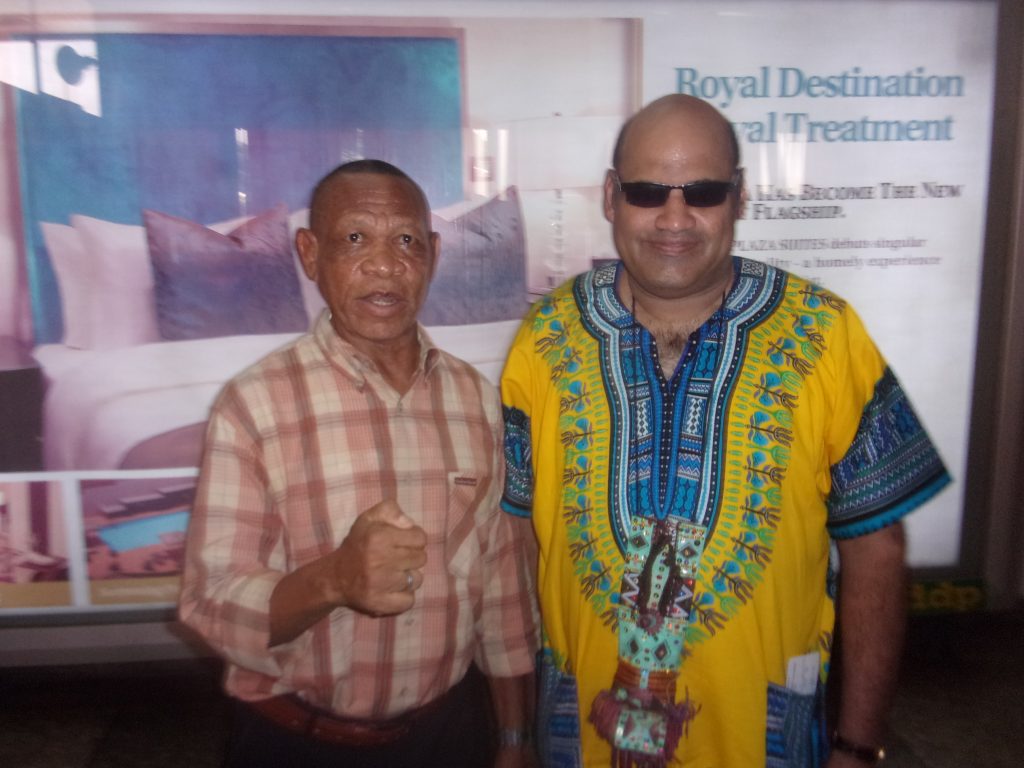 Nevertheless, Razak wants the nettle to be grasped. Ghana is at a crossroads in its football. The GFA was recently suspended. For Razak, that offers an opportunity. Ghana must learn the Clairefontaine lesson – now. He's not alone.
The Wasted Talent
Ghana went from a regular qualifier in the World Cup to failure last time, and utter chaos in its governing body. But the seeds of progress are there – it just needs to be nurtured.
Every Sunday, a field in Accra hosts a match – some of Ghana's greats play, including the Dribbling Wizard, the man who Abédi (Pelé) taught him to play. The young Ayew watched Polo in awe, and learned what could be achieved.
Polo still plays, and he's still got it – the talent never fades. "Age catches up with everyone," Polo quips. He can't outpace opponents any more, but the phenomenal skill and football brain is still there in abundance, and more than makes up for it. He passes this on to young players, but without the infrastructures needed. The same is true of Ali Jarra – he should have been one of Ghana's greats, but was robbed of the career he deserved by Guillaume-Barré Syndroome which left him temporarily paralysed at 17.
He trains young Ghanaian goalkeepers, again without reward or infrastructure. Among his graduates is Black Star keeper Fatua Dauda.
They need to be incorporated into an organised structure – a National Academy for Ghana. Polo, Jarra and Razak have all called for it.
Now is the time – 'we need our own Clairefontaine' they say. We've had temporary success. We need to build for the future. It's late, but not too late. Ghana needs infrastructure, a National Academy, and footballers involved in football.
And in Britain some black former professional players, including Howard Gayle and Noel Blake want to help Africa develop and nurture that talent with coach education and other assistance. They have identified the academy of former Ghanaian prodigy Nii Odartey Lamptey as one with potential from a club point of view, but what about Ghana's Clairefontaine?
It doesn't have it. There are private academies – some good, but others little more than bad pitches and a few balls and equipment