By Satish Sekar © Satish Sekar (November 10th 2022)
Put Out
The disgraced Belgian gaffer of the 1972 Africa Cup of Nations (AFCON) winners, the (Republic of) Congo, Paul Put's bid to secure the vacant job of coach of Zambia received no consideration at all.
FAZ received 100 applications after they invited bids, following the resignation of Croatian tactician, Aljoša Asanović. The applicants surprisingly included former gaffer Sven Vandenbroeck. He failed to make the top ten. Many were surprised by his bid after famously told Zambia's Daily Mail that the reality was that 'Zambia was not a big footballing country'. He now claims that his comments were misunderstood and that he was merely criticising the long-ball style of play.
His comments raised eyebrows. After all, he was responsible for tactics and the style of play. Zambia has recently lost its talisman Enock 'the Computer' Mwepu, meaning a new skipper must be found and a huge void filled. Vandenbroeck, whose tenure ended acrimoniously with a failure to qualify for AFCON will not get the chance to deliver AFCON qualification.
The Final Ten, Well Eleven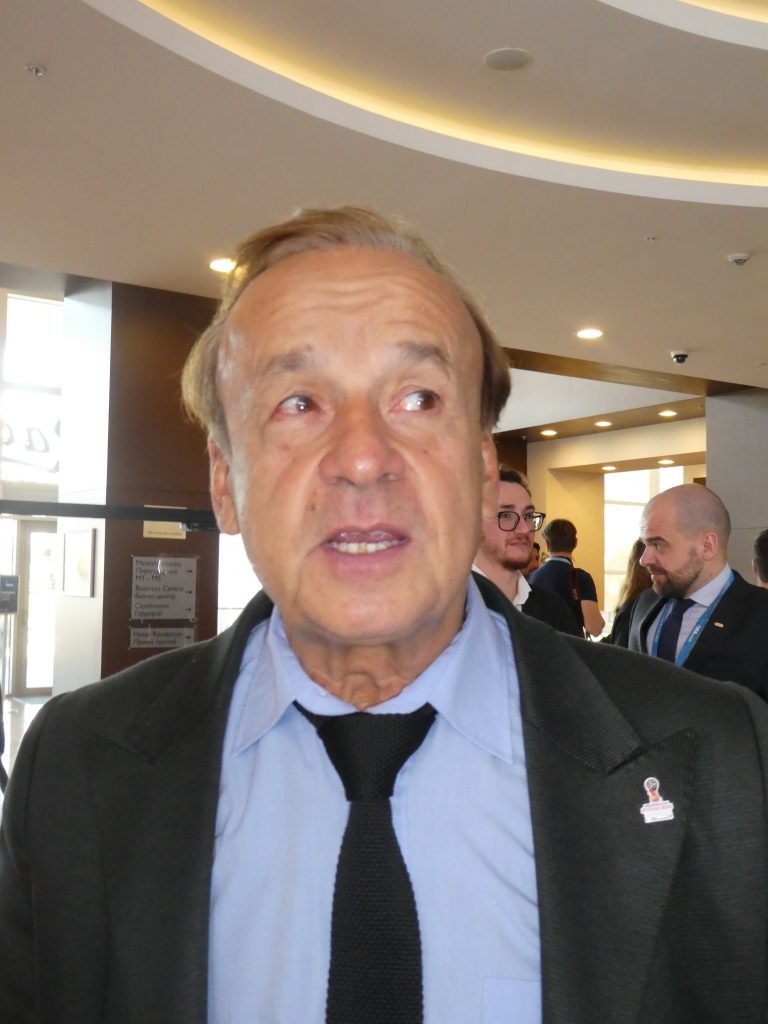 The top foreigners invited for interviews are former Chelsea and Ghana boss, Avram Grant and a late addition, Gernot Rohr, the former boss of Nigeria's Super Eagles. Former Egypt tactician Hossam El Badry also made the cut.
Only two Zambians made the top ten – both former Chipolopolo bosses, Wedson Nyirenda and Honour Janza. Nyirenda appears to be the people's choice. His last spell as boss ended after wins home and away against the next AFCON champions, Algeria, but they missed qualification for the World Cup by finishing second to Nigeria but ahead of AFCON champions Cameroon and Algeria.
Zambia lost in the quarter—finals of the African Nations Championship (CHAN in 2017. Nyirenda resigned after missing out on the World Cup, but delivered a trophy for unfancied Baroka in South Africa before returning to Zambia. Janza is currently working in Tanzania. He is the last coach to take Zambia to the finals of the Africa Cup of Nations (the 2015 edition).
The others, currently being interviewed before the final three candidates are selected are Roberto Blanchi, Peter Butler, Gert Engels, Antoine Hey, Sebastian Migne and Goran Stanković.
The Brasilian tactician, Bianchi has an impressive resumé, including coaching the Palancas Negras (the Black Antelopes. He took the Angola job in March 2017 when Angola was in the bottom ten of African football, leaving in December. Previously, he had led Angolan giants Petro de Luanda, returning to the club after his spell in charge of Angola ended. Bianchi left Petro in 2019.
The much travelled Butler has coached in England, Australia, Indonesia and South-East Asia. But he has experience in Africa too, both at club and international level in South Africa and Botswana respectively. Butler has coached Liberia since 2019.
Engels' experience of coaching was largely in Japan, although he also coached Mozambique between October 2011 and June 2013. Fellow German, Antoine Hey has an extensive CV, after cutting his coaching teeth in as a player/coach in Germany in 2003. That was followed by spells at the helm of Lesotho, the Gambia, Tunisian club, US Monastir, Liberia, Kenya and Libya until the end of 2014. After a brief sojourn to Bahrain as Technical Director, Hey returned to Africa to manage Sudanese club Al-Merrikh, which was followed by almost a year in charge of Rwanda. He was Under-23 coach of Myanmar for just over six months – he had previously held the top job in that country. Later, he returned to that job, which he currently holds.
Sébastien Migné began life in the dugout as an assistant coach in France in July 2000. He served as Claude le Roy's assistant in Oman, the Democratic Republic of Congo (DRC), the (Republic of) Congo and Togo before securing the top job in Republic of Congo, Kenya and Equatorial Guinea. He assisted Sébastien Desabre in French club football before returning to Africa to manage South African club Marumo Gallants. He is currently Rigobert Song's assistant as Cameroon's coach.
The last of the short-listed coaches, Goran Stanković is a Slovenian, but has only coached in Slovenia and China. His youth and lack of experience in African football make him the outsider of the eleven short-listed coaches.