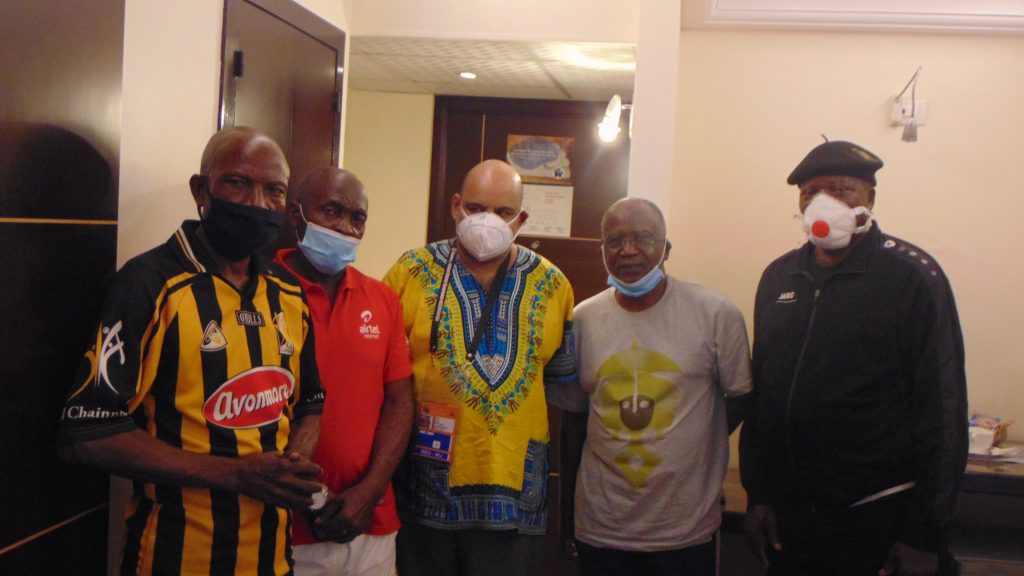 By Satish Sekar in Yaoundé © Satish Sekar (February 2nd 2022)
Viva Congo
My first visit to Cameroon was for the African Nations Championship (CHAN). Among the legends attending it were four members of Congo's Africa Cup of Nations (AFCON) winning team. I had made it clear that I wanted to meet and interview them. It did not happen until I ditched the 'help' I was given and arranged it myself – my programme did not matter as much as the contents of my bank account.
There have been a few African players named after Edson Arantes do Nascimento (Pelé). I know of only one nicknamed after another Brasilian great Eduardo Gonçalves de Andrade (Tostão). I got to meet and interview the African Tostão, Jonas Bahamboula last year.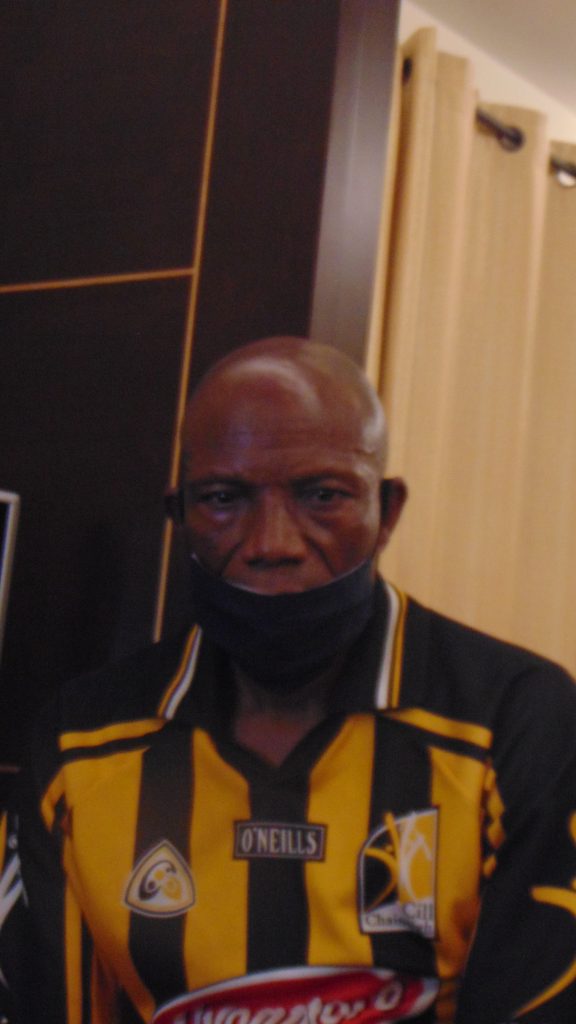 The last time Cameroon hosted AFCON fifty years ago, it produced the unlikeliest winners ever, Congo, formerly Congo-Brazzaville.
But it could have been very different. Morocco, led by Ahmed Faras had the same record – points and goal difference – as Congo. Although Congo had scored more, it did not matter. The toss of a coin sent Morocco home and Congo towards history.
They won it on merit, beating hosts Cameroon in the semi-final 1-0. Noël Minga-Tchibinda – the only Congolese player to be named in their top ten by France Football Magazine in their African Ballon D'Or for 1972 – scored the goal that broke Cameroon's hearts. The Indomitable Lions took out their frustrations on Zaire, beating the Leopards 5-2. But for Cameroonians, it did not matter.
Failing to host and win meant that Cameron did not embrace the class of 1972 until new FECAFOOT President Samuel Eto'o Fils invited then to tonight's semi-final, which included great Cameroonian players like Paul Nlend and Léa Eyoum Charles – the latter winning the Ballon de Bronze for 1971. But Congo were the deserved talk of the 1972 AFCON.
A Grave Error
The Red Devils (Congo) beat Mali 3-2 in the final to seize the least expected AFCON trophy ever. Despite journalists who voted for the African Player of the Year (APotY) Award for 1972 attending the AFCON only Minga-Tchibinda was included in the top ten. This is an inexplicable slight.
Jean-Michel M'Bono was not in the Team of the Tournament – an incredible omission as he was the second top scorer with four goals (two braces, including one in the final) and setting up the championship winning goal for the Player of the Tournament, François M'Pelé. Both M'Bono and M'Pelé were conspicuous by their absence from the African Ballon D'Or top ten for 1972. Other notable absentees were AFCON1972's top scorer, Cheikh Fantamady Keïta (5) and the Zambian Goal King, Godfrey Chitalu.
Compounding the Error
Last year I was in Cameroon for the CHAN. I met and interviewed four members of the Red Devils' AFCON triumph. They included Africa's Tostão, Augustin Ndouli and Gabriel Dengaki. The interview will be published shortly, along with photos of the AFCON champions. They were invited to Cameroon for the CHAN, 49 years after their sensational victory in Cameroon.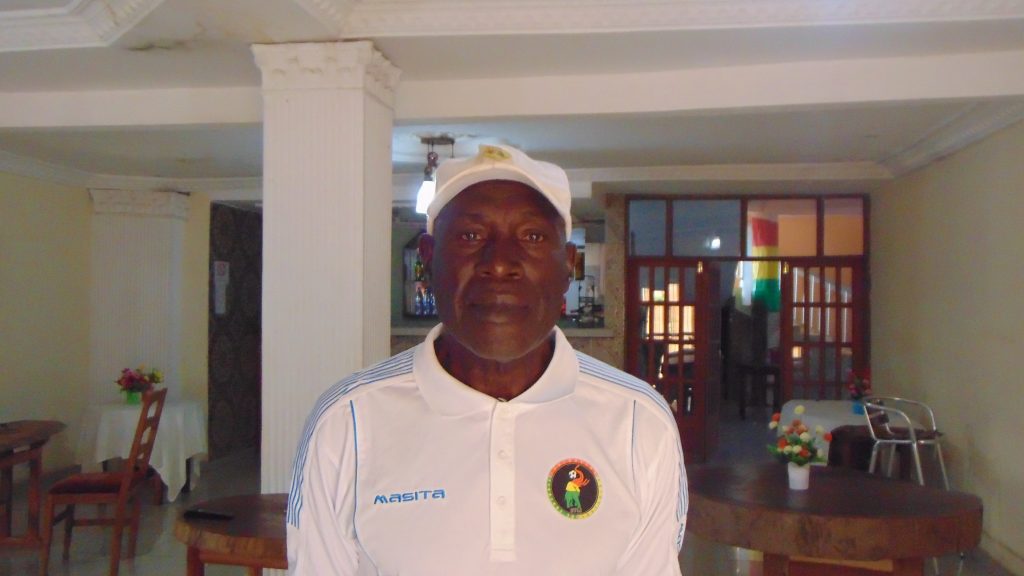 However, despite others from that era rightly being here – African Ballon D'Or winner for 1972, Guinea's Chérif Souleymane – for example, there were notable omissions from that tournament. By his exceptional standards, the first African Ballon D'Or winner, Salif Keïta had an ordinary tournament, but Cheikh Fantamady Keïta was the top scorer at Cameroon's AFCON. Both are conspicuous by their absence too.
On March 5th – the 50th anniversary of their remarkable triumph, the 1972 Red Devils' achievement will be celebrated in Brazzaville.
It will be a great pity if they were not part of Cameroon's second AFCON.