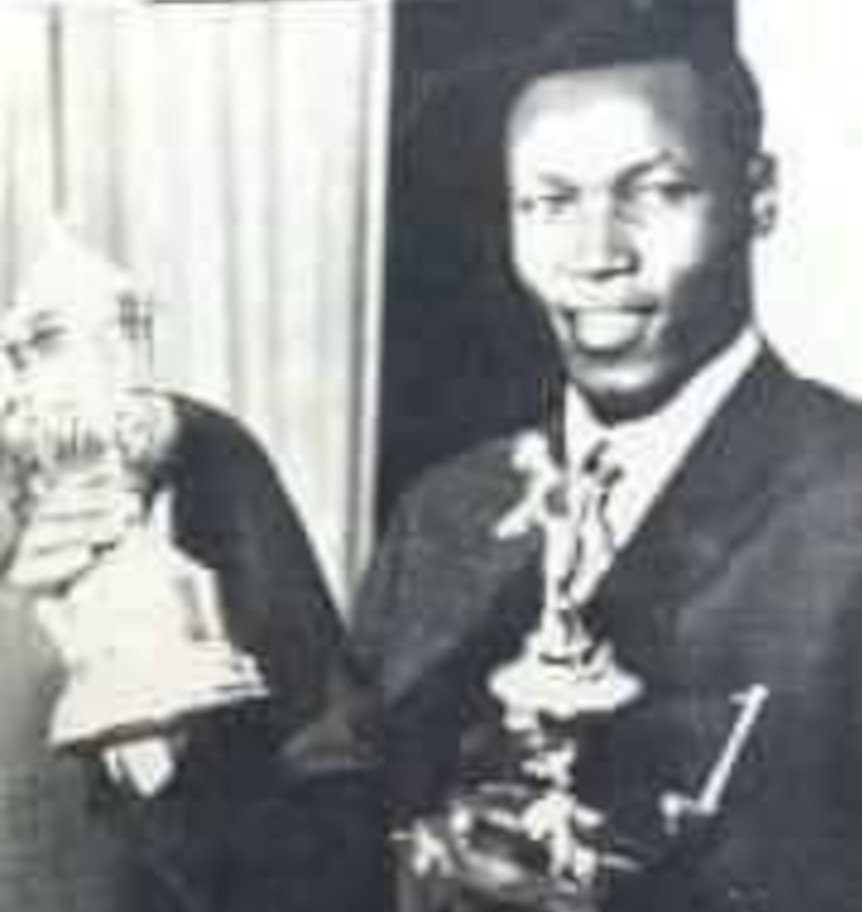 By Satish Sekar © Satish Sekar (May 5th 2020)
Detractors
Despite his exceptional goal-scoring feats, some still try to denigrate Godfrey Chitalu's achievements, claiming that he never won an African Cup of Nations (AFCON) title, and never won the African Player of the Year (APotY) Award, so what good were all his goals?
That is a blinkered approach. Football is a team sport after all. He only played in two AFCON Finals. The first in 1974 was Zambia's debut at the event and the second was four years later and Chitalu was carrying a bad injury. The Zambian AFCON delegation returned to a hero's welcome in 1974. They remain the only team to have lost the final on a replay.
As for the lack of APotY success, that says more about the award than it does about Chitalu. In 1972 – his incredible year – Chitalu was not in the top ten of France Football Magazine's APotY vote. How was that even possible?
Chitalu fell from favour with coach Ante Buselić during the 1974 AFCON competition. He scored his only AFCON goal against Egypt in the 1-3 loss to the hosts in the group stages. He did not play again in the tournament until the historic replay, which Zambia lost 2-0, but Zambia played and lost that match as a team. And his only other AFCON Finals appearance came in 1978. Zambia was eliminated in the group stage, but Chitalu was playing injured. He risked his career to play, coming back to play very early after a hamstring injury.
The Footballing Great and Great Humanitarian
Zaire won their second AFCON trophy and went to the World Cup in 1974, the first Sub-Saharan team to do so. Unfortunately, greedy people destroyed their experience and those players were turned into pariahs, ironically by one of the most brutal kleptocratic dictators in African history, Joseph Mobutu.[1]
The legendary Pierre Ndaye Mulamba netted all four goals that Zaire scored in the final and replay against Zambia in the AFCON of 1974 to set a still standing record of 9 goals in that edition of the tournament. Sadly, he suffered greatly after his football career drew to a close. Injustice plagued him. Even after he was honoured for his achievements in Egypt twenty years later, it somehow worked against him as thugs robbed him, killed his son and left him paralysed for the rest of his life, thinking the award meant he was rich.
In 2019 the Congolese great passed away – he was rightly honoured during the 2019 AFCON. Zambia's longest serving captain, including the 1974 AFCON, Dickson Makwaza passed away during that AFCON.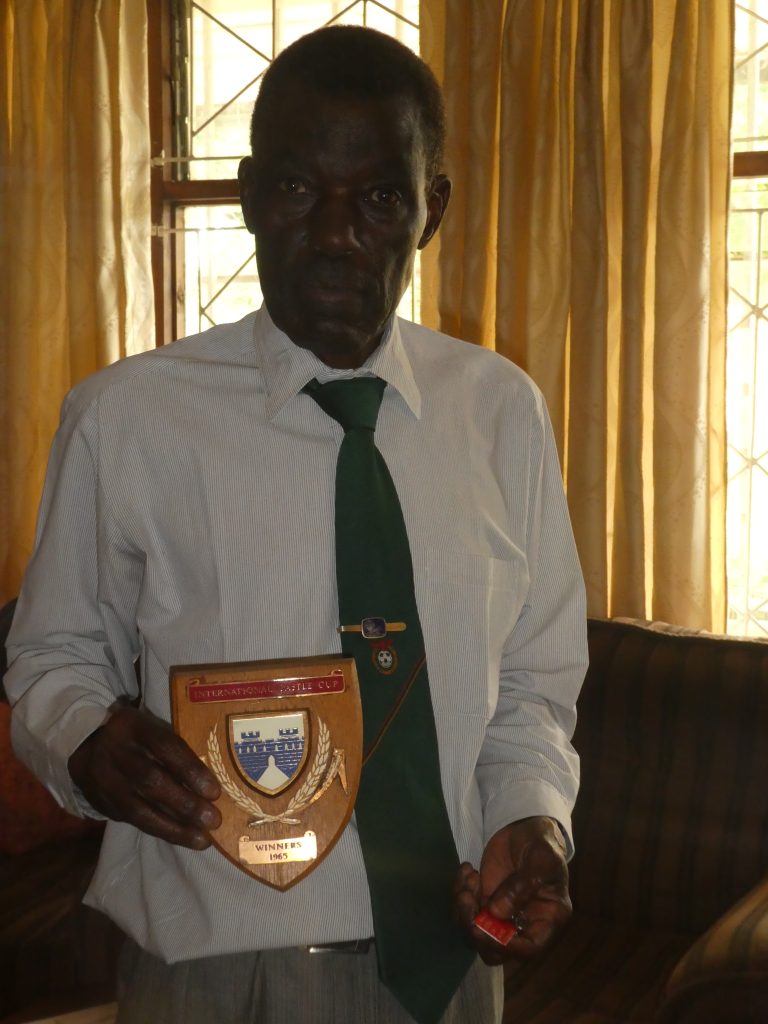 Despite the horrors that he endured, Ndaye remained not only one of Africa's greatest footballers, but a fantastic humanitarian too.
When asked which African player had impressed him the most, Ndaye replied as follows: "I'd say two: Godfrey Chitalu of Zambia, and Ghana's Ibrahim Sunday. They were the greatest of their era. Chitalu perished in the Zambian air crash of April 1993 [he was then national team coach]. I hope the authorities are taking care of his family."[2]
---
[1] Joseph Désiré Mobutu played a crucial part in the seizure and murder of Congolese independence icon Patrice Lumumba. He later seized power in a military coup, brutally murdered opponents or had them murdered. He also used and abused sport to bolster his rule, and looted Zaire's economy. He was overthrown in 1997 and died in exile three months after Laurent Kabila's rebellion succeeded in ending Mobutu's rule.
[2] See https://web.archive.org/web/20090907231719/http://simbasports.iquebec.com/interviewndaye.htm