Early Days – Malice Aforethought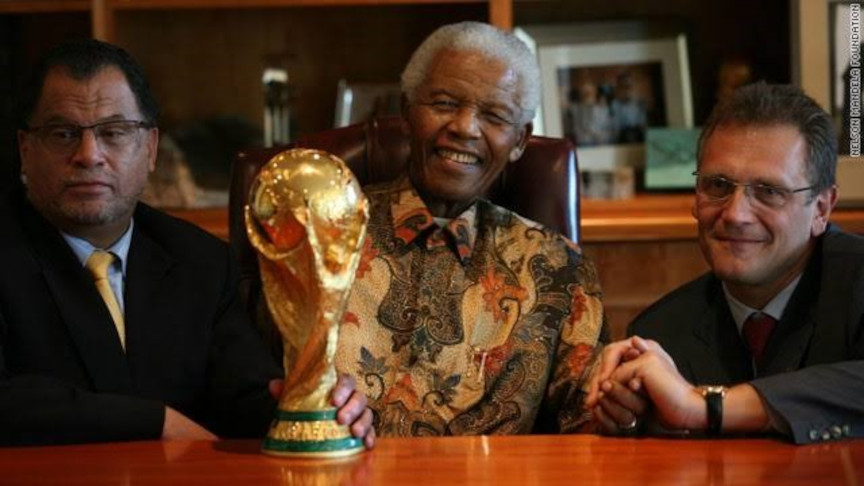 By Satish Sekar © Satish Sekar (August 18th 2020)
Club Football Olympiads
Paris' first Modern Olympic Games in 1900 was the first to feature football. It was a far cry from modern football – even at the Olympic Games. It was at best a demonstration sport, rightly without medals.
The 1904 competition in St Louis, Missouri, in the USA, was little better. No European teams attended St Louis' Olympiad. In fact, only three teams participated – again clubs rather than nations – but two other Canadian teams were due to participate but withdrew at the last minute.
Missed Chances
Strangely, international football was already well established across the Atlantic Ocean. The USA and Canada had played each other as nations in the 19th Century – the 1880s. Argentina and Uruguay had also played internationals.
British teams had played internationals, so had Austria and Hungary and so had the founder members of FIFA, so there were plenty of teams with international experience, so, the reasons that the Olympic Games Football Tournament was still a club competition in both of these tournaments remains a mystery, although the decision for 1900 and 1904 was taken by the International Olympic Committee (IOC) not the Federation of International Football Associations (FIFA), which began organising the tournaments for the IOC from 1908.
The Olympic Games Football Tournament should have been bigger. Two Canadian clubs, Berlin Rangers and the University of Toronto, had also been due to compete in St Louis but the latter withdrew after losing a regional competition to Galt FC and Berlin Rangers pulled out as they could not afford to take part.
Competition
Canada's Galt FC beat the US teams, Christian Brothers College and St Louis' own St Rose Parish, scoring 11 without conceding. Galt walloped Christian Brothers College 7-0 on November 16th 1904. The thrashing included the first hat-trick[1] in an Olympic Games Football Tournament.
St Rose Parish were beaten 4-0 by Galt the following day. That left no doubt about the champions, but what about the minor medals? The first match between the American clubs ended 0-0 on November 20th, so a replay was required – this was before penalty shoot-outs. Three days later Christian Brothers College beat St Rose Parish 2-0 to take second place.
Recognition
While the IOC recognises both competitions, FIFA, rightly, does not, as none of the participants in either of these Olympiads were national teams.
Consequently, neither Paris' first Olympiad, nor St. Louis' can be considered football World Championships of any description.
They were not even World Championships for clubs. But there were more sinister aspects to the 3rd Olympiad of the modern era than its football competition. This concerned the African input and white supremacy.
---
[1] It was scored by a Scottish emigré, Alexander Hall. He died in Toronto in 1943 aged 62.