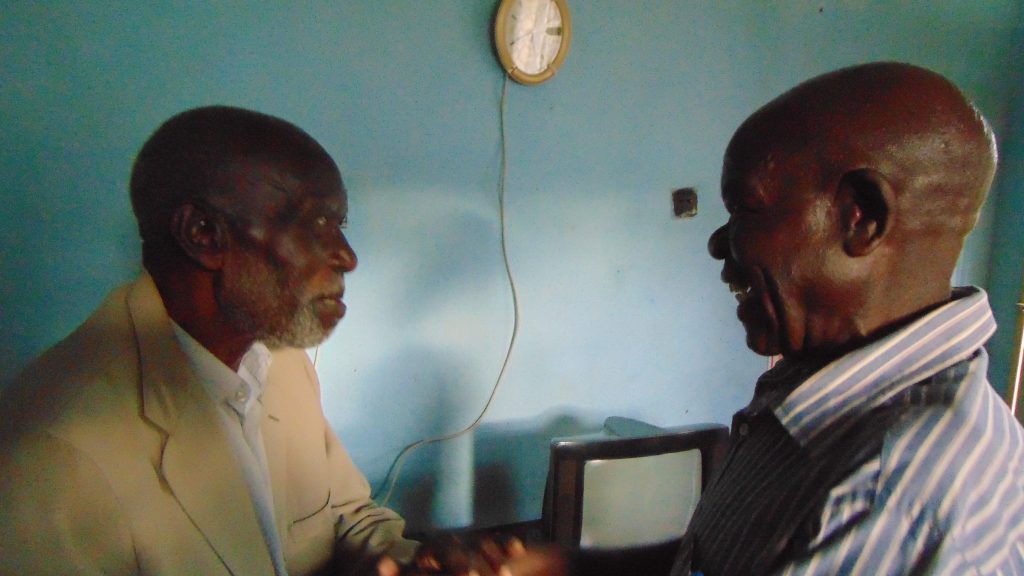 By Satish Sekar © Satish Sekar (August 29th 2021)
Trials and Tribulations
On August 18th Zambia and Africa suffered a huge blow. Zambia's Legend of Legends, Ginger Pensulo, passed away aged 86. Known for scoring the iconic goal for humanity in April 1961, Pensulo delivered far more. A skilful midfielder Pensulo dazzled so much that he and good friend Ken Banda were selected to open doors.
In October 1963 they left sunny Zambia for the cold of Yorkshire – a six-week trial with Leeds United, then in England's Second Division. Leeds United were among the pioneers of African football in Britain – they had already signed South Africa's Albert Johanneson. And Leeds United deserve credit as they thumbed their noses at white supremacy decades ago.
They invited Pensulo and Banda for a trial when white supremacy and colonialism still ruled the roost in Northern Rhodesia.
Even though Roan United had white players, it was the elegant defender, Banda, and attacking midfield maestro, Pensulo that the ambitious English club were interested in – both were black – regardless of the racist laws of Northern Rhodesia at that time.
Neither player was signed – they didn't adapt to the conditions – but they had established that Northern Rhodesia, soon to become Zambia had football talent. Before long former Leeds United and Wales legend, John Charles brought a team to Zambia. Cardiff City, Sheffield United and Leicester City followed suit. Within five years of their trial, the first Zambians Emment Kapembwe and Fred Mwila Snr had been signed by Aston Villa.
No Zambians took English football by storm, although the recent signings of Enock Mwepu and Patson Daka may change that, but both should remember the contribution of the Copperbelt Maestro.
Recognition
Despite calls for Pensulo's immense contribution to Zambian football to be recognised, Zambia's Legend of Legends quietly disappeared. Pensulo toured South Africa with a Copperbelt Team in 1959. The tour was organised by the Bantu FA, which had been founded in 1931. Pensulo was adored by fans on that tour. He top-scored with nine goals and was dubbed, 'Magic Feet,'
They were not allowed to voice their disgust of conditions they saw for black people in South Africa. Pensulo later made his feelings clear anyway. He was one of the last survivors of that tour.
I found one on my last trip to Zambia – watch this space!
Strange but True
Pensulo noticed a huge gap in Zambian football – one he filled. There was a distinct lack of interest in goalkeepers. Magic Feet himself put that right. He began training goalkeepers. Among those to benefit were Emmanuel Mwape and his brother, Kenny, both of whom played for Zambia. Pensulo also assisted Mwape's predecessor, Happy Malama.
Others to benefit included Ghost Mulenga and Richard Mwanza – the latter lost his life in the Gabon Plane Crash. Roan United and Zambia legend, Vincent Chileshe paid tribute to Pensulo. He credits Magic Feet for developing his talent. His tribute will be published soon.
There was far, far more to Ginger Pensulo than people think. Not for nothing is he revered. The debt Zambian football and Zambia owes him can never be repaid.