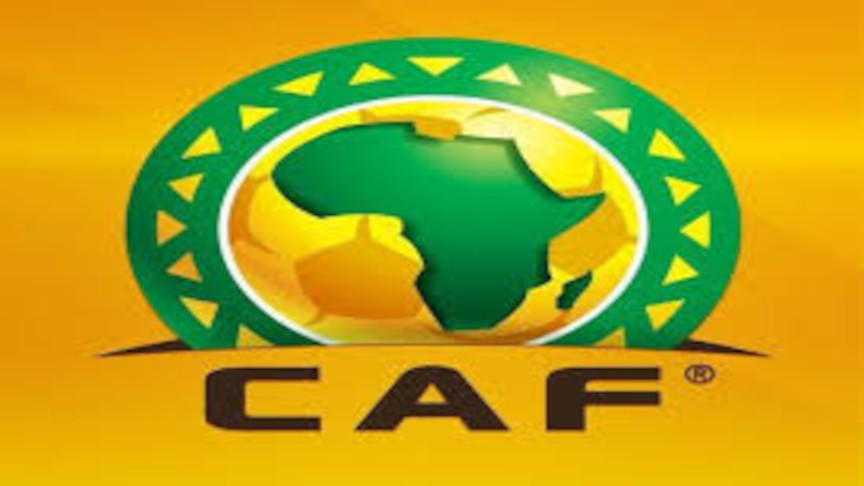 By Satish Sekar © Satish Sekar (January 13th 2023)
Marred by Controversy
The seventh edition of the African Nations Championship (CHAN) has started in Algeria marred by political issues. This edition appears certain to take place without the defending champions, Morocco, even though they qualified due to political issues (see below).
Last minute efforts to ensure that Morocco would have the chance to make history saw the team waiting at the airport in Rabat for hours after clearance was finally given for them to fly directly to Constantine, but not for the Royal Air Maroc (RAM) plane to enter Algerian airspace – diplomatic ties between the North-African neighbours were severed in 2021, meaning that RAM cannot enter Algeria.
The border between Algeria and Morocco has been closed since 1994. The governing body of Moroccan football, the Fédération Royale Marocaine de Football (FRMF – Royal Federation of Moroccan Football) said that it had been informed by the governing body of African football, the Confédération Africaine de Football (CAF) that agreement in principle had been secured in December allowing the Moroccan team to fly directly to Constantine in a RAM plane, but confirmation from Algeria was never secured.
Best Efforts
CAF President, Patrice Motsepe wanted to use football to bring the bickering neighbours together, but the political divisions proved too strong.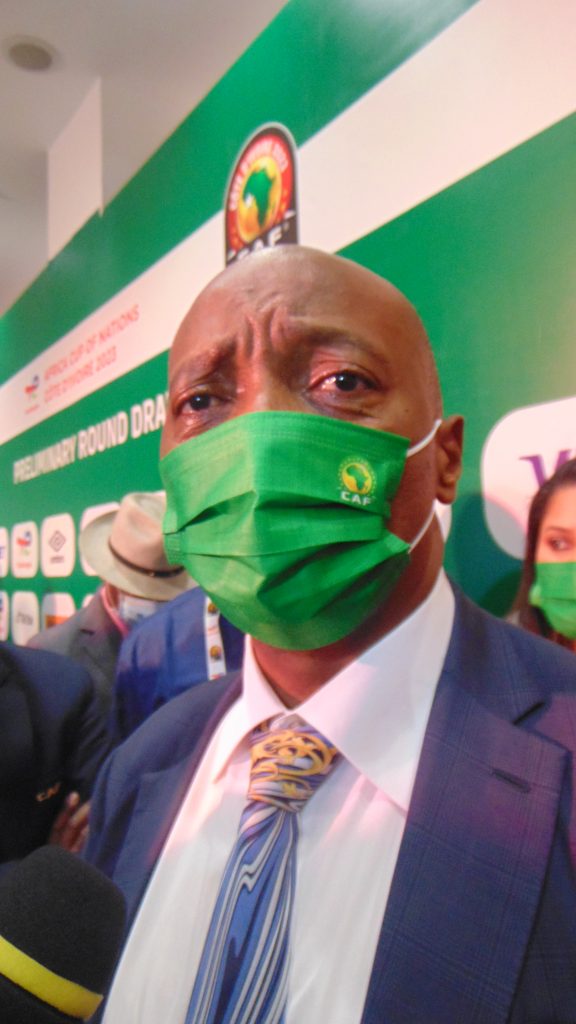 "The situation occurring between Algeria and Morocco makes me sad," Motsepe told media at Rabat-Salé Airport. "I want Morocco to be in Algeria to play football. I want these young boys to represent people from Morocco and Africa as well.
"I spent the last days doing the best I could to make a difference in the process. It will take time, I know, but we will continue, we will not stop to fight. We must promote and use sports to bring our people together."
But these efforts look destined to prove too late to facilitate Morocco being able to defend its title. Despite the best efforts of CAF and FIFA, Algerian authorities did not authorise the flight by RAM. The FRMF said it had provided the request and flight plan in December.
"I spoke with Algerian authorities and they said that they wanted to see Morocco playing in the competition," Motsepe continued. "But in front of issues going on with the two countries, there were complications. We respect the sovereignty of every nation. Every nation in Africa has a special place in our hearts. We will continue to fight, giving our best to bring people together."
He also raised the issue of Moroccan fans. How would they attend if the Moroccan team arrived in Constantine?
"As CAF, we do not want only the team to come to Algeria to play, but also supporters, fans to motivate the players," Motsepe said. "We got a duty here to support football and its values. We are not here to be involved with politics, but we are working to support the values of African brotherhood and sisterhood and to let them shine in the context of football."
The likelihood o Algeria allowing several RAM flights to land in Constantine is remote to put it mildly. But why were these issues raised so late in the day when the issue was so long-standing?
Shameful
The opening ceremony was marred by shamefully racist chants by Algerian fans. Social media reacted, showing a video of the offensive chant; 'Give them banana; Moroccan animals.'
With CAF and FIFA condemning racist conduct, Algeria must act, and CAF too.
The politics over, it was time for football.
Underway
The hosts kicked off the tournament at the newly completed Nelson Mandela Stadium in Algiers with a 1-0 victory over Libya – a country whose football, including its infrastructures, was a casualty of the war that overthrew Muammar Gaddafi and led to Libya becoming a failed State. Libya held Algeria until just under the hour mark. A poor back-pass left Libya's goalkeeper, Muad Allafi exposed. He brought down Aymen Mahious, who sent Allafi the wrong way to give Algeria the lead after 57 minutes. It was the only goal of the match. Ethiopia will play Mozambique tomorrow, while Anaba will host the Democratic Republic of Congo v Uganda and Sénégal v la Côte d'Ivoire.