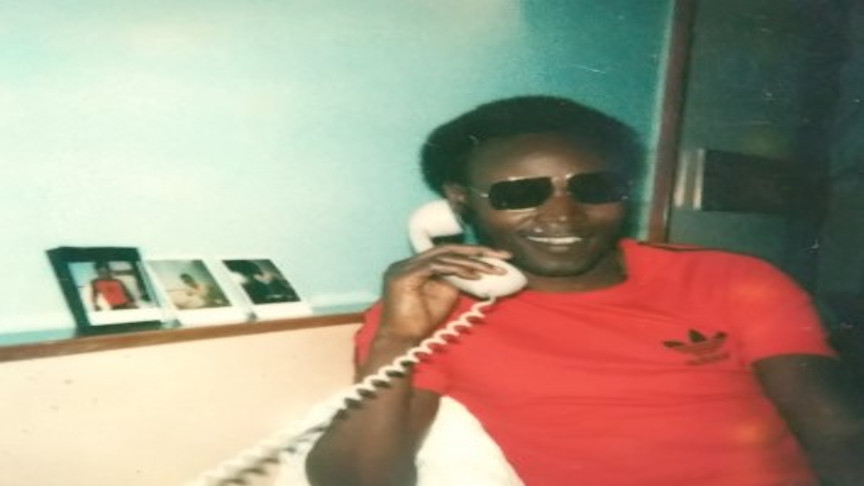 By Satish Sekar © Satish Sekar (February 6th 2022
Africa's Legend
50 years ago African football history was made. A hat-trick of African Cup of Champions Clubs records was set in Ndola's sadly defunct Dag Hammarskjöld Stadium. Africa's Goal King Godfrey Chitalu began his wonder year, perhaps the greatest in top football history, began in this preliminary round tie.
Kabwe Warriors beat Lesotho's champions, Majantja, 11-2 on aggregate. Chtalu scored both goals in Maseru's National Stadium in the 2-2 draw in the first leg on January 23rd 1972. Lesotho's champions arrived in Lusaka, expecting the tie to be held there, but confident that they could get the result that they were after.
Instead, they were sent to Zambia's fortress and dismantled 9-0. Majantja's goalkeeper, Lebohang Nteko recalled the events of that memorable night exclusively. He says they had a plan – mark Chitalu out of the game, but they found that Chitalu liked man-marking; thrived on it in fact.
The Wonder Year Begins
Two weeks earlier Majantja held Kabwe Warriors, also making their first appearance in Africa's top competition for clubs, 2-2. Before that match they hadn't heard of Godfrey Chitalu. Even now 50 years on people wax lyrical about Chitalu. "The second goal was special," Nteko said. The Black Cat was impressed and later asked Chitalu about it. Africa's Goal King packed a hard shot. Nteko says his defenders ducked out of the way.
Chitalu's teammate, Richard Stephenson, explained the magnificent goal. Majantja had just taken the lead for the second time. Chitalu received the ball near the half-way line, carved his way through the defence and scored from near the penalty area. It was one of the great goals in the competition's history.
Nteko later got the answers he wanted from Chitalu on his accuracy. He said that Chitalu told him he would practice and practice on his own after training aiming at the stantion until he could hit it at will. Now, Lesotho knew who Godfrey Chitalu was. Before long Africa would too. Exactly, 50 years ago, weighed down by soaking shirts Majantja were dismantled. Sandford Mvula and Boniface Simutowe scored a goal apiece. Chitalu bagged the other seven.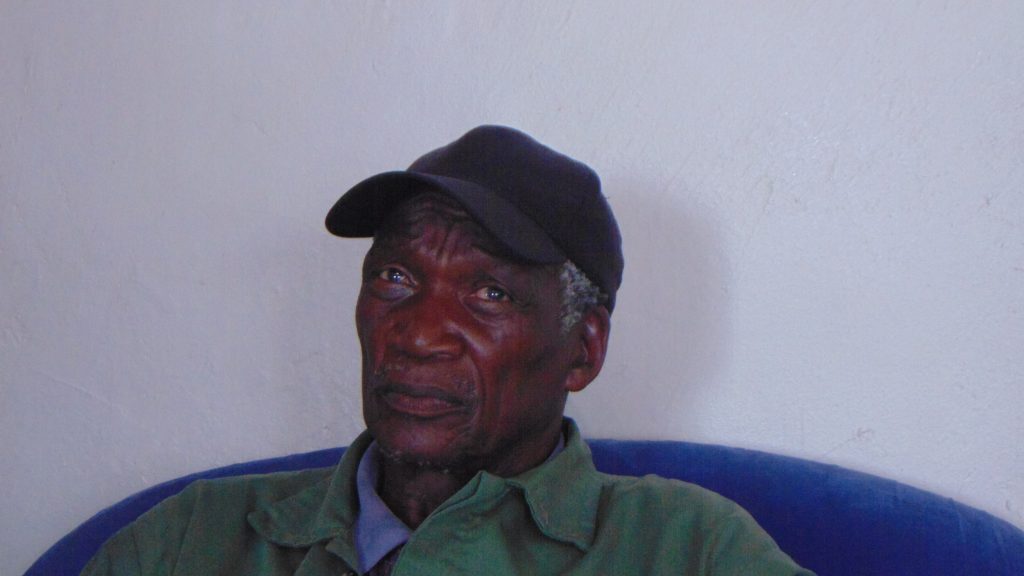 According to Nteko up to three man-markers were assigned to stop Chitalu as he proved too hot to handle for just one. The player originally assigned the task became so demoralised that after a match in Botswana on the way back he retired. Chitallu netted a still standing African record of seven goals in a champions club match. His tally for the tie was nine, then a record – it may still be.
Credit is Due
Bizarrely, Kabwe Warriors, 9-0 is credited in an article on Cafonline, but Chitalu's have not been credited. The official match reports seem to have gone missing, probably in a disaster at CAF's office in Egypt in the early 1980s, but media reports and the recollections of players leave no doubt.
Chitalu has an unexpected champion. "They are his records," Nteko told me. "He should be credited with them."
Also Fanny Chanda, Chitalu's older sister appealed to CAF in Bemba to credit Chitalu's African Cup of Champions Clubs records.