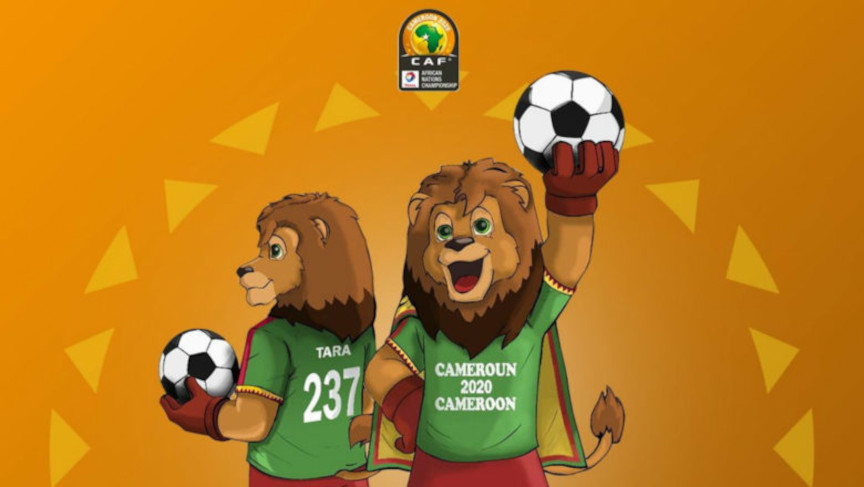 By Satish Sekar © Satish Sekar (January 8th 2022)
Unfinished Business
The 33rd Africa Cup of Nations begins in Yaoundé's Olembe Stadium tomorrow evening with hosts Cameroon, taking on 2013's silver medallists Burkina Faso. Cameroon has endured a long wait to host Africa's biggest international tournament. After 50 years the wait is almost over. Cameroon hosted the Africa Cup of Nation in 1972 but failed to rise to expectations.
Even now, fifty years later, those wounds have not healed and the failure has not been forgiven. Cameroon is the second most successful team in AFCON history with five titles. They remain the only major African team never to have won on home soil.
It was part of the reason that Cameroon wanted to host the Africa Cup of Nations so much. Although criticise former Confederation of African Football (CAF) President Issa Hayatou for Cameroon being named as hosts, Cameroon was overdue to host. Ghana had hosted three times and co-hosted once. Egypt had hosted in 1959, 1974, 1986, 2006 and 2019. Ethiopia has hosted it three times.
Twice winners, Algeria has hosted and won once – the only time they hosted in 1990. They have only ever hosted once like Cameroon winning in Egypt in 2019 after Cameroon was deemed not ready to host after the original plans were changed from 16 to 24 teams, meaning Cameroon had to provide six venues rather than four with stadia to suit, and other infrastructure – that was not the original winning bid.
The Democratic Republic of Congo has won twice but never hosted. Nigeria hosted once and co-hosted once, winning both. Cameroon was long overdue a chance to put right their last experience of hosting AFCON. Guinea on the other hand, certainly overdue a chance to host, was controversial because they were banned at the time of the announcement, but then again, that didn't stop Equatorial Guinea hosting in 2015, only three years after they had co-hosted with Gabon, who also hosted in 2017.
Cameroon was due to host in 2019 – Egypt took over after CAF decided that Cameroon was not ready – it was the first AFCON Finals with 24 teams. Cameroon deserves to host AFCON and enjoy their party. They have earned it.
Never, Ever
1972, or avenging it, remains a priority. This is not just about hosting; it is about correcting an anomaly, the five times winners who have never won at home. It is also about laying the ghost of 1972 to rest. Léa Charles and his teammates deserve the opportunity to witness this AFCON firsthand. They should be part of Cameroon's party.
Cameroon was beaten 1-0 in the semi-final by the eventual winners and most unlikely of all AFCON winners the Republic of Congo (formerly Congo Brazzaville. Zaire was beaten by Mali 4-3 in the other semi-final. Cameroon secured third place, beating Zaire 5-2 but it didn't matter. They did not win the tournament, the Republic of Congo did.
Some of their winning team was present at Cameroon's African Nations Championship (CHAN) last year. I had the pleasure of interviewing them and Charles too. They will be published during this AFCON.
Léa Charles was a member of that team – one of Cameroon's greats, but the failure to host and win affected his legacy. He was recognised in 2006 as one of CAF's best 200 African players. He was a winner of the African Cup of Champions Clubs in 1971 with Canon Yaoundé. Charles is one of the best players Cameroon ever produced but suffered both from the 1972 failure and also the rise of great players such as Roger Milla and current FECAFOOT President Samuel Eto'o Fils putting his achievements in the shade.
They, and the Republic of Congo, should be celebrated throughout this AFCON.